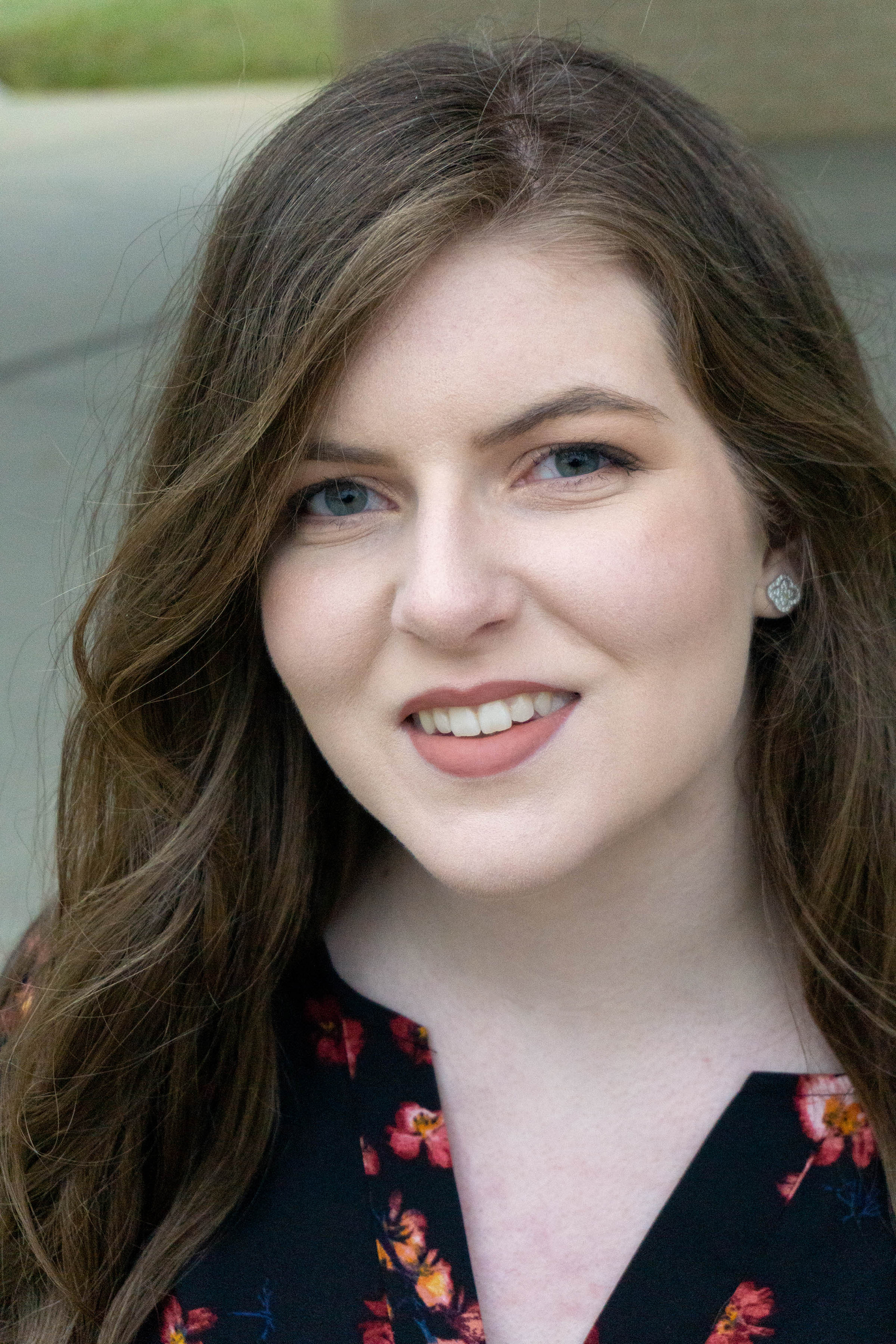 I am a graphic designer who loves

crisp design, bright and fun digital illustration, and unique hand lettering.

Currently, I am based in the Florida Panhandle and looking for full-time remote opportunities. Aside from design, I enjoy playing video games and paper crafting.
I studied graphic design at the University of West Florida (2018) and interned at TAG—the on-campus art gallery—during my junior/senior year. After graduating, I interned and was promoted to a full-time position at Bee Loud Digital Marketing, an in-house agency of Innisfree Hotels. During college and post-college, I remotely interned with Lamington Co., a digital marketing agency focused on food and beverage clients.
My skills as a designer include print design, logo design and branding, digital illustration, hand lettering, animated GIFs, and digital design (specialties: social media graphics and email campaigns).
My work has been featured in:
The Art of Design: The Design of Art at TAG UWF (2019)
CUBED Luminous at the UWF Historic Trust Museum Plaza (2018)
TRANSFORM: UWF Graphic Design BFA Exhibition at Voices of Pensacola (2018)
Exquisite Pensacola: A Corpse in 6 Parts at Voices of Pensacola (2018)
TAGGED Student Art & Design Exhibition at TAG UWF (2018)
Points of Departure at TAG UWF (2018)
Points of Departure at TAG UWF (2017)
For more information about what I can create for you, please use the contact form or send me a note at hello@oliviaashcraft.com.