Overview
As a Design Assistant for the Office of Institutional Communications at UWF, I had the opportunity to create coloring pages and gifs during the winter season. The coloring pages were offered for children attending
Holidayfest
at UWF, and the gifs are available on
UWF's Giphy page
for the UWF community and OIC's social media team.
Holidayfest Coloring Pages
The coloring pages build off of the UWF brand and 2021 holiday designs. The Cantor al Sol (The Arch) was a new illustration I created, including elements from the UWF 2021 Holiday Card.
Winter Break Animations
The coloring page designs were adapted into gifs, including a blinking string light strand on Cantor al Sol, Argie with a swaying Santa hat, Argodillo sharing a present and the UWF shell bouncing into 2022. These gifs were animated using Adobe Animate.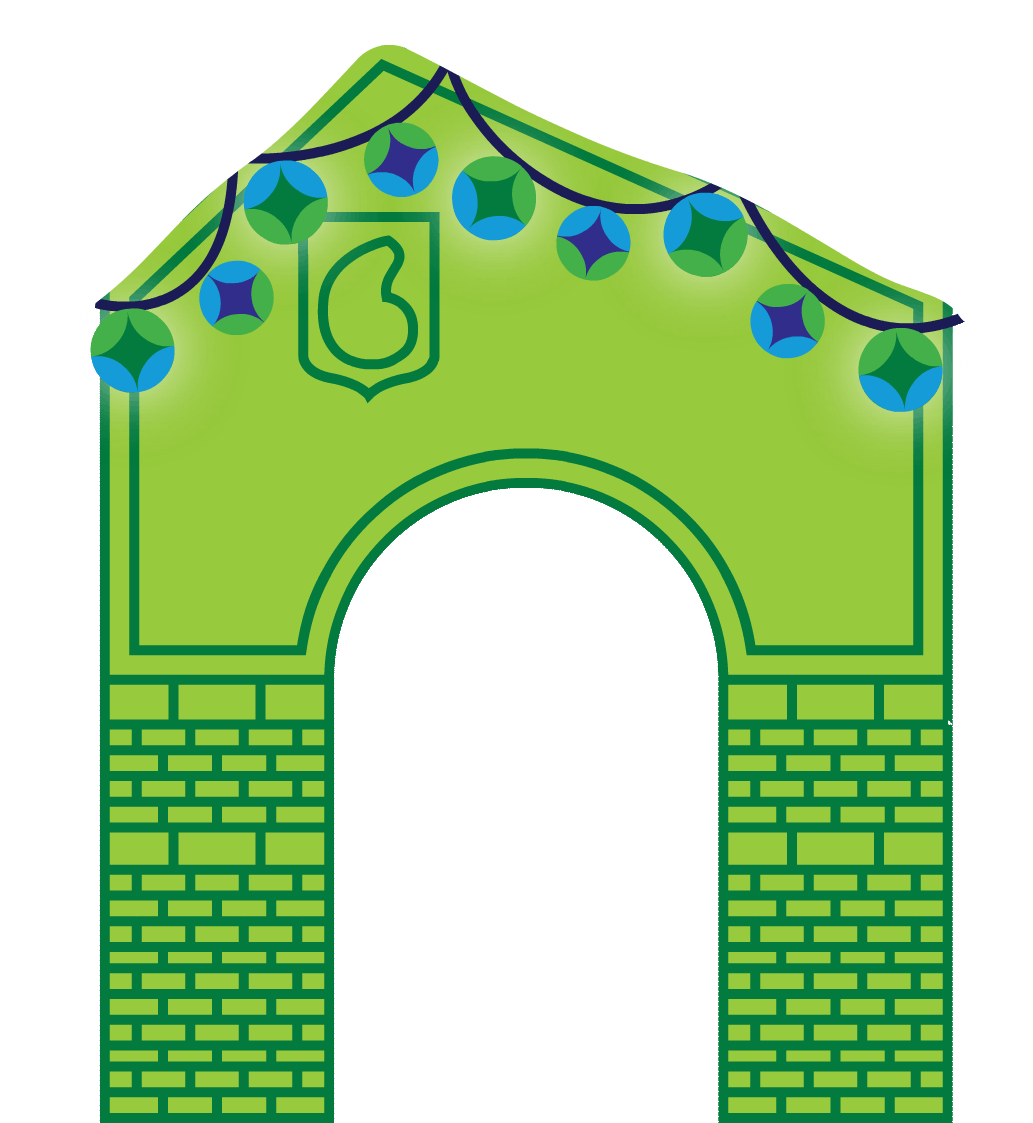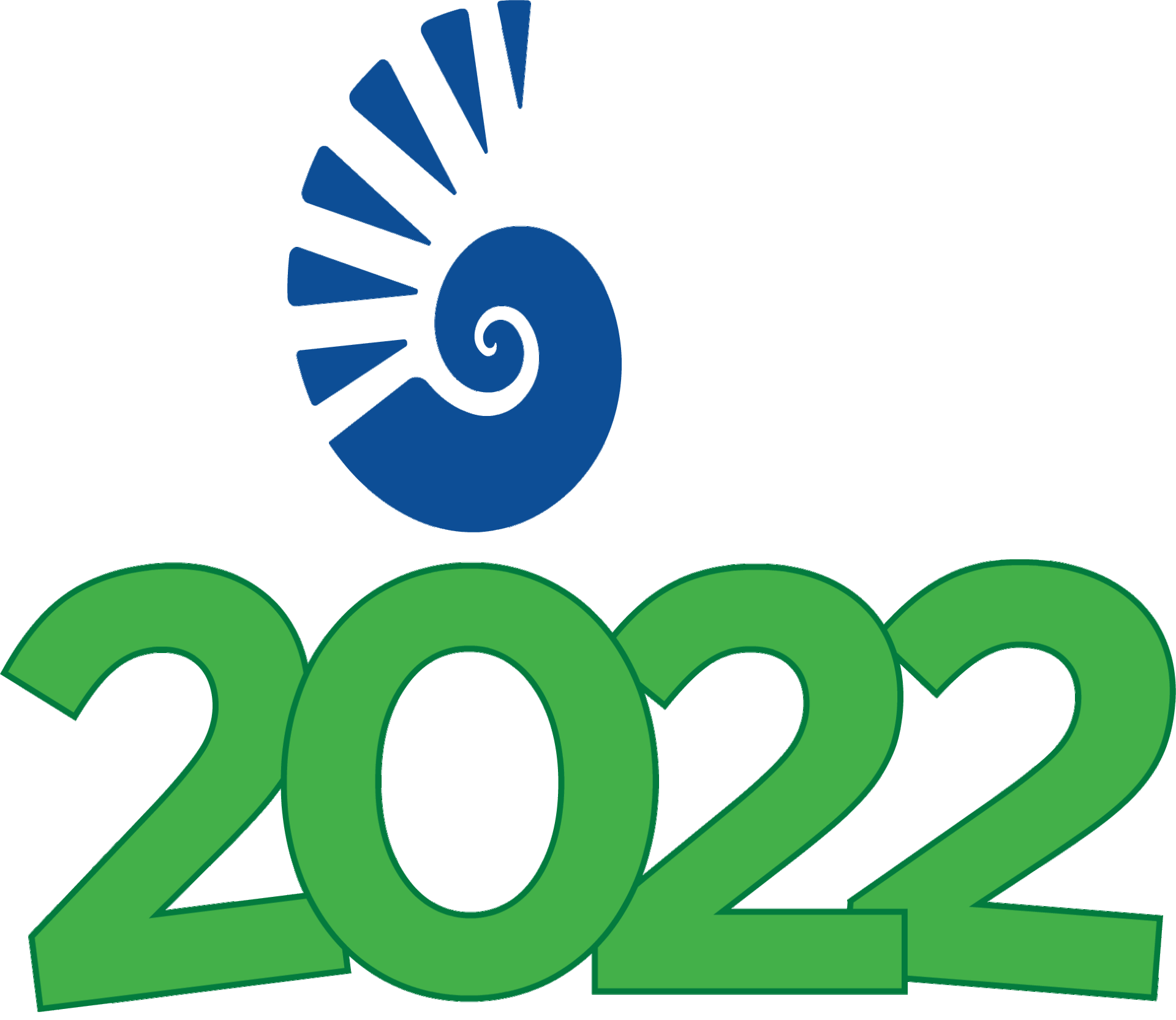 Team
Art direction — Jennifer Peck and Lacey Berry
Graphic design — Olivia Ashcraft

Awards
2022, Local Silver Addy Award, Branded Content & Entertainment for Online/Interactive