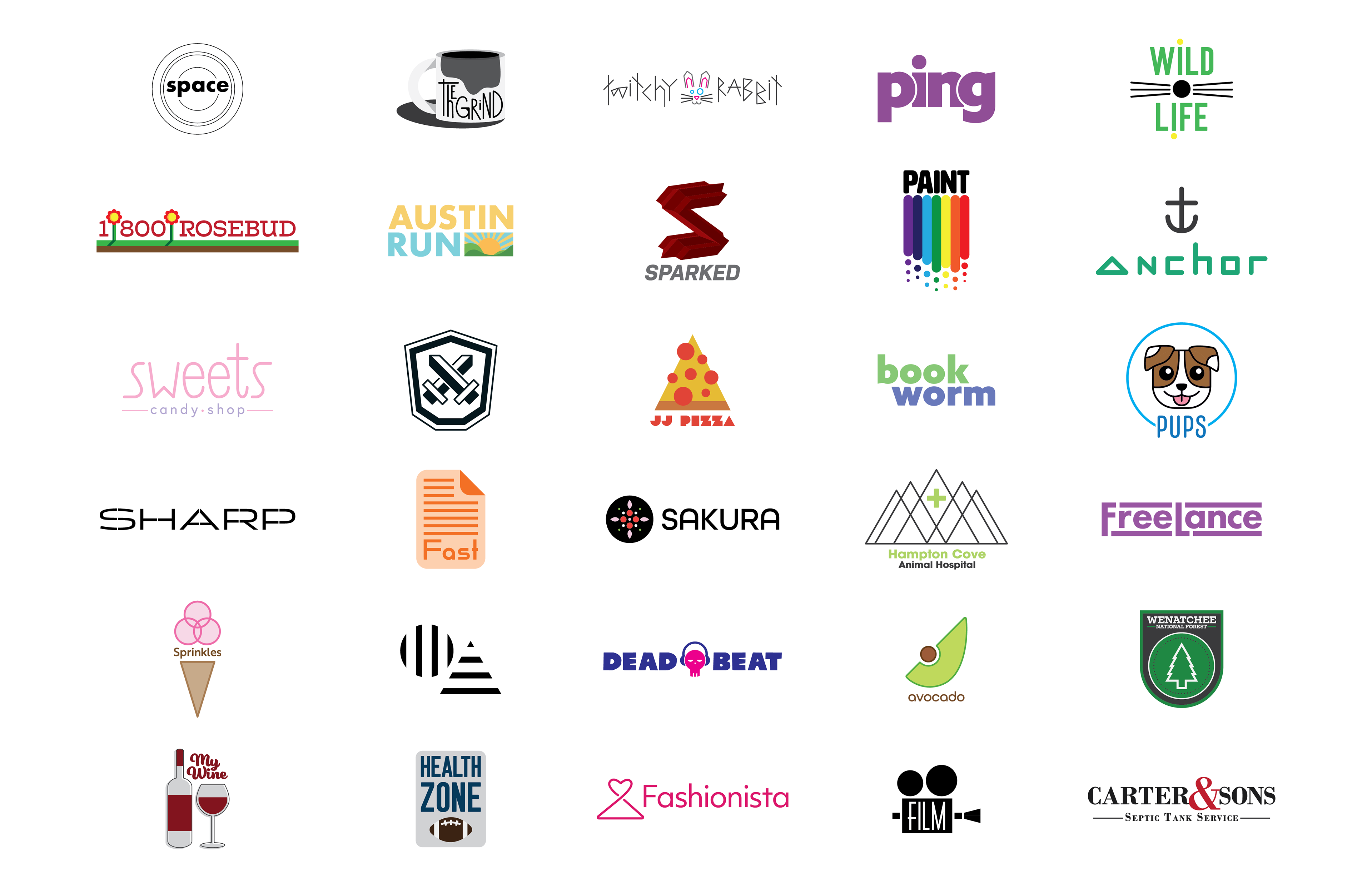 Overview
The Thirty Logos challenge was a set of prompts created by Creative Grenade. For about a month, I designed a logo almost every day. This series of exercises helped me to have a habit of sketching more, as well as furthered my skills with icon design and customizing type.
Services
Logo Design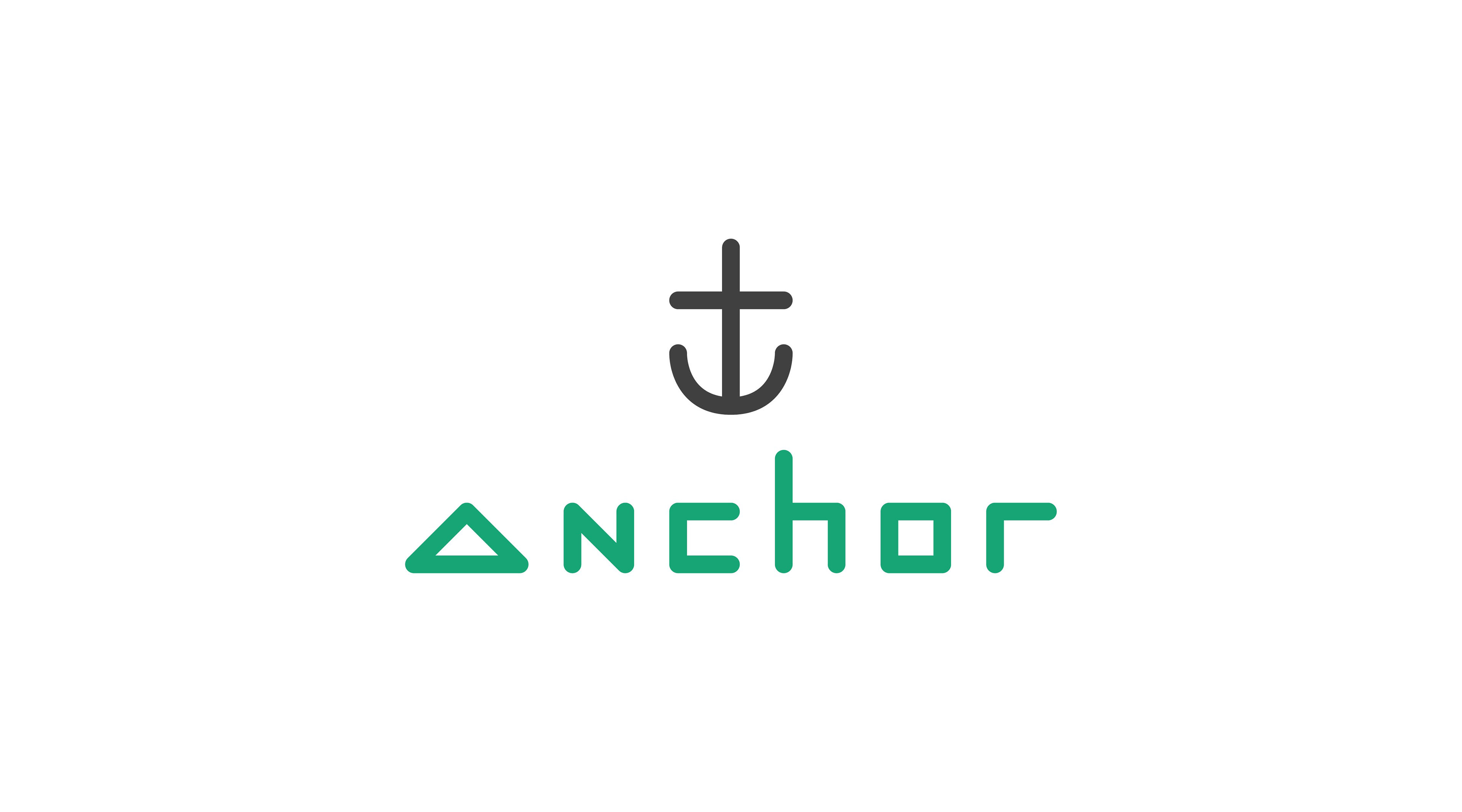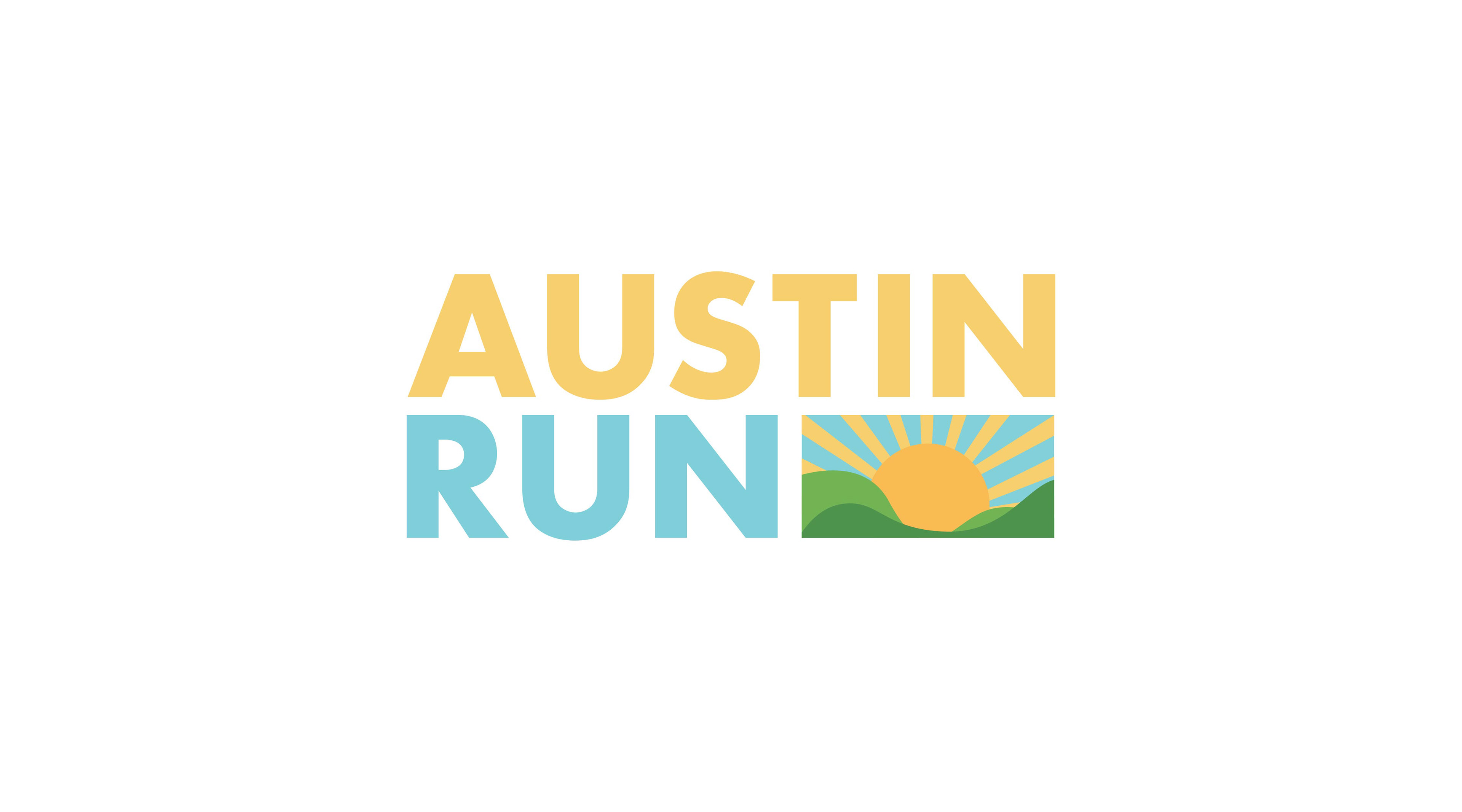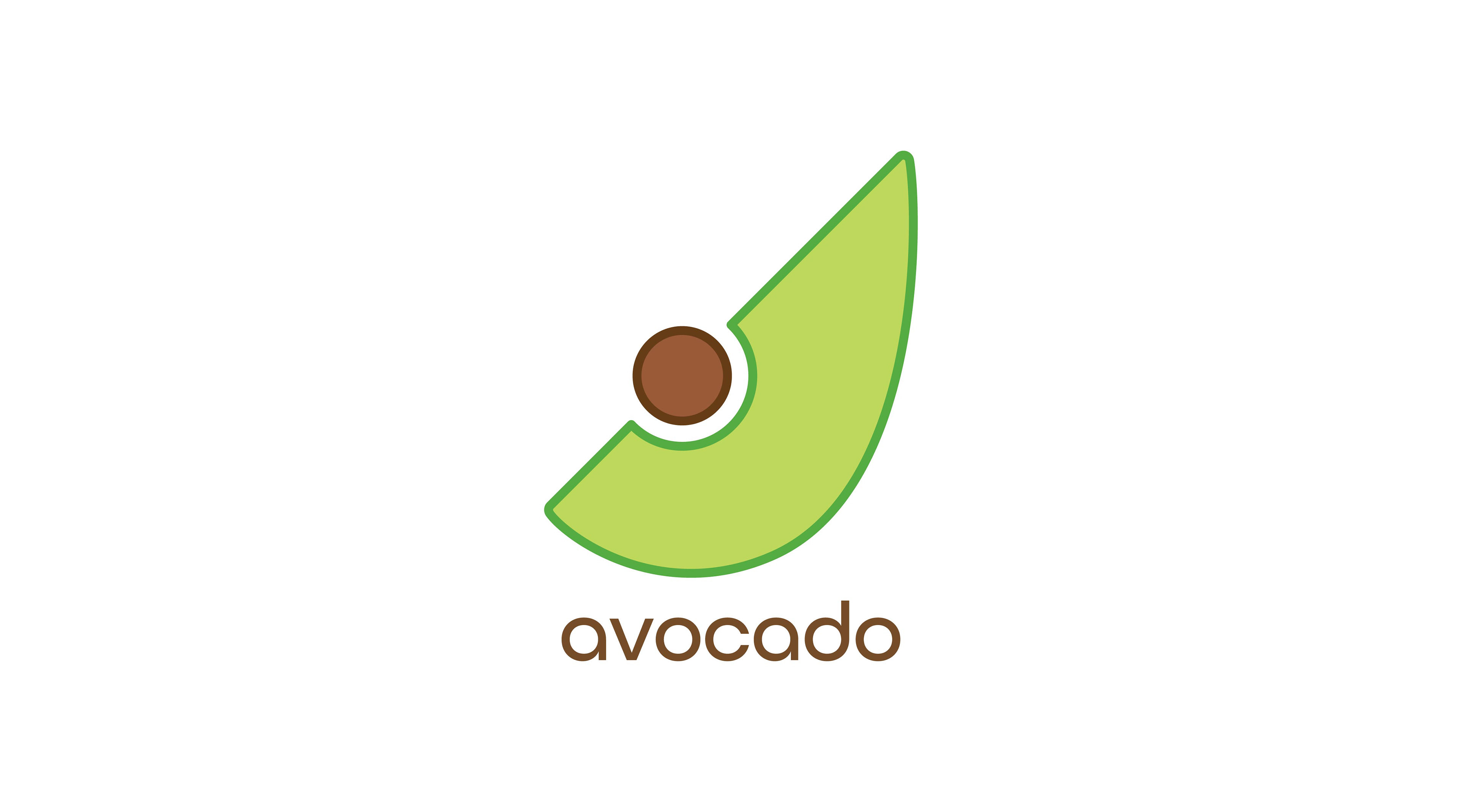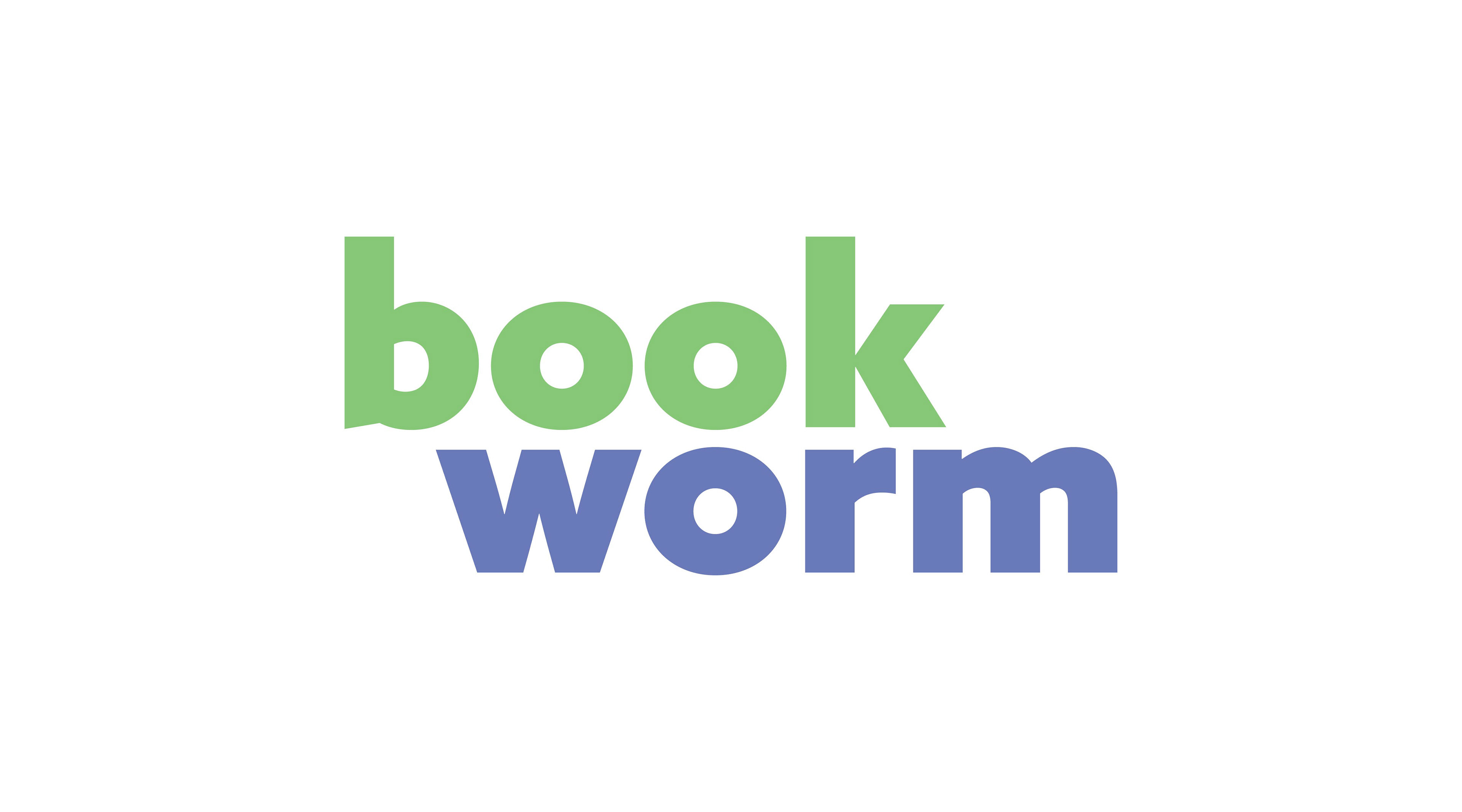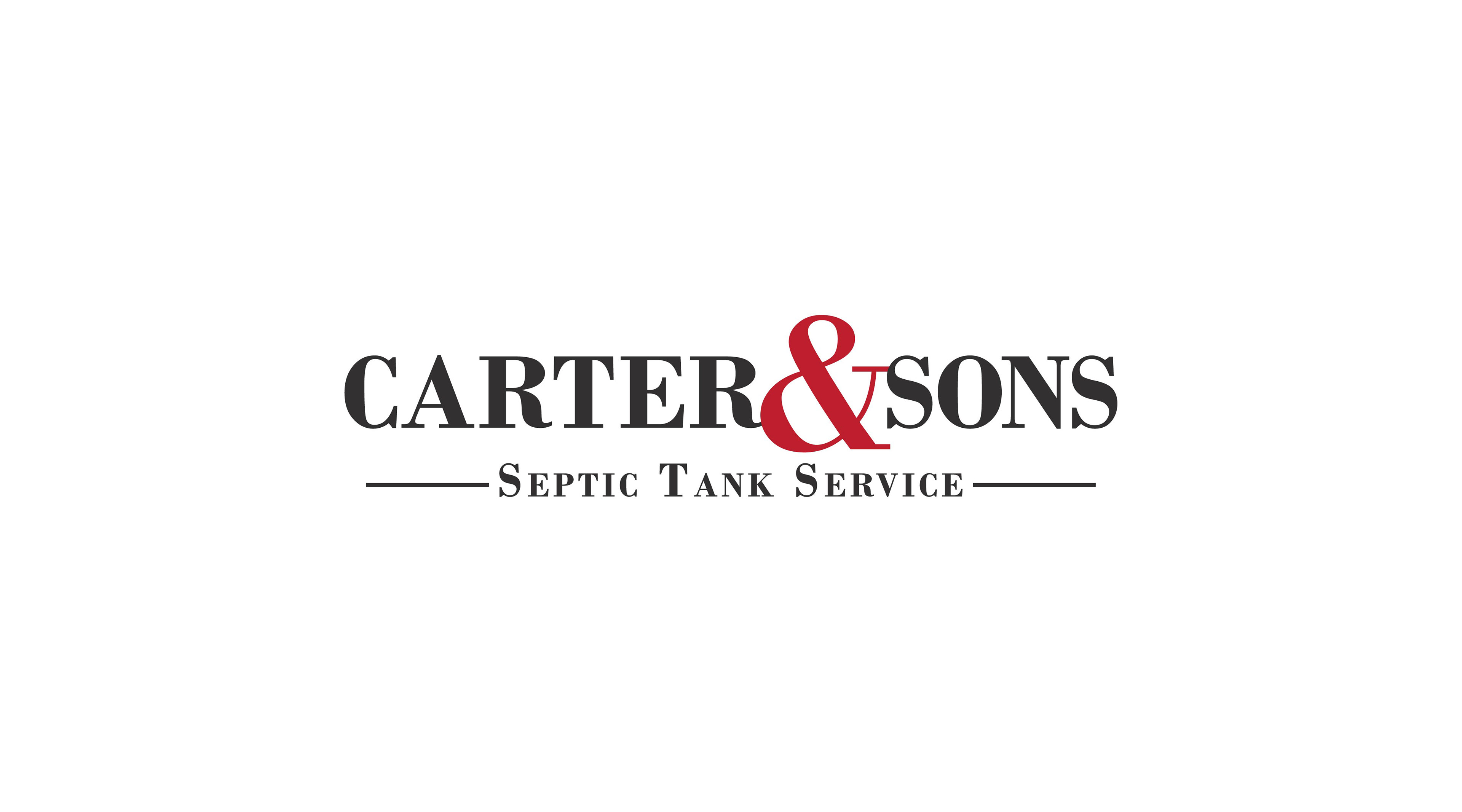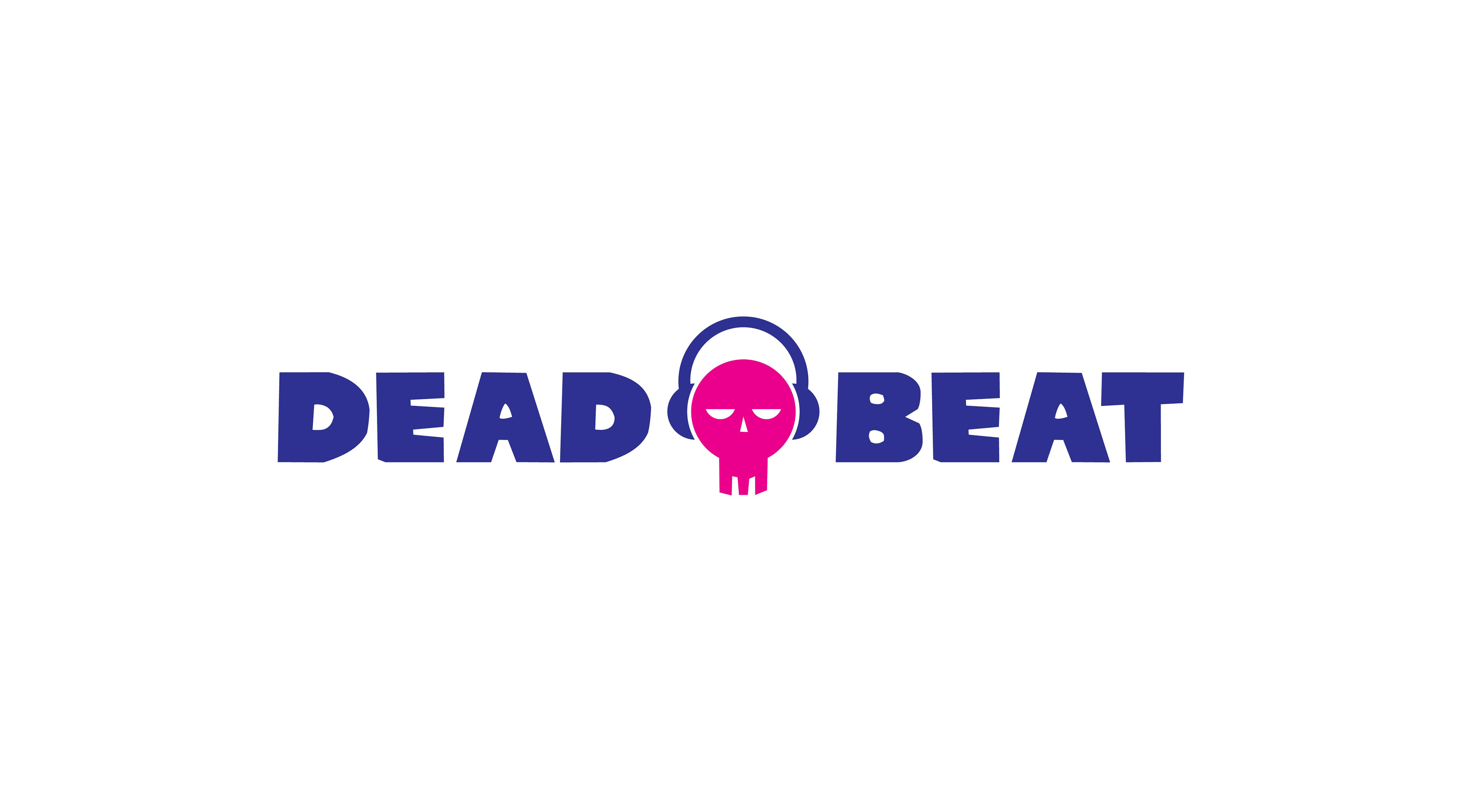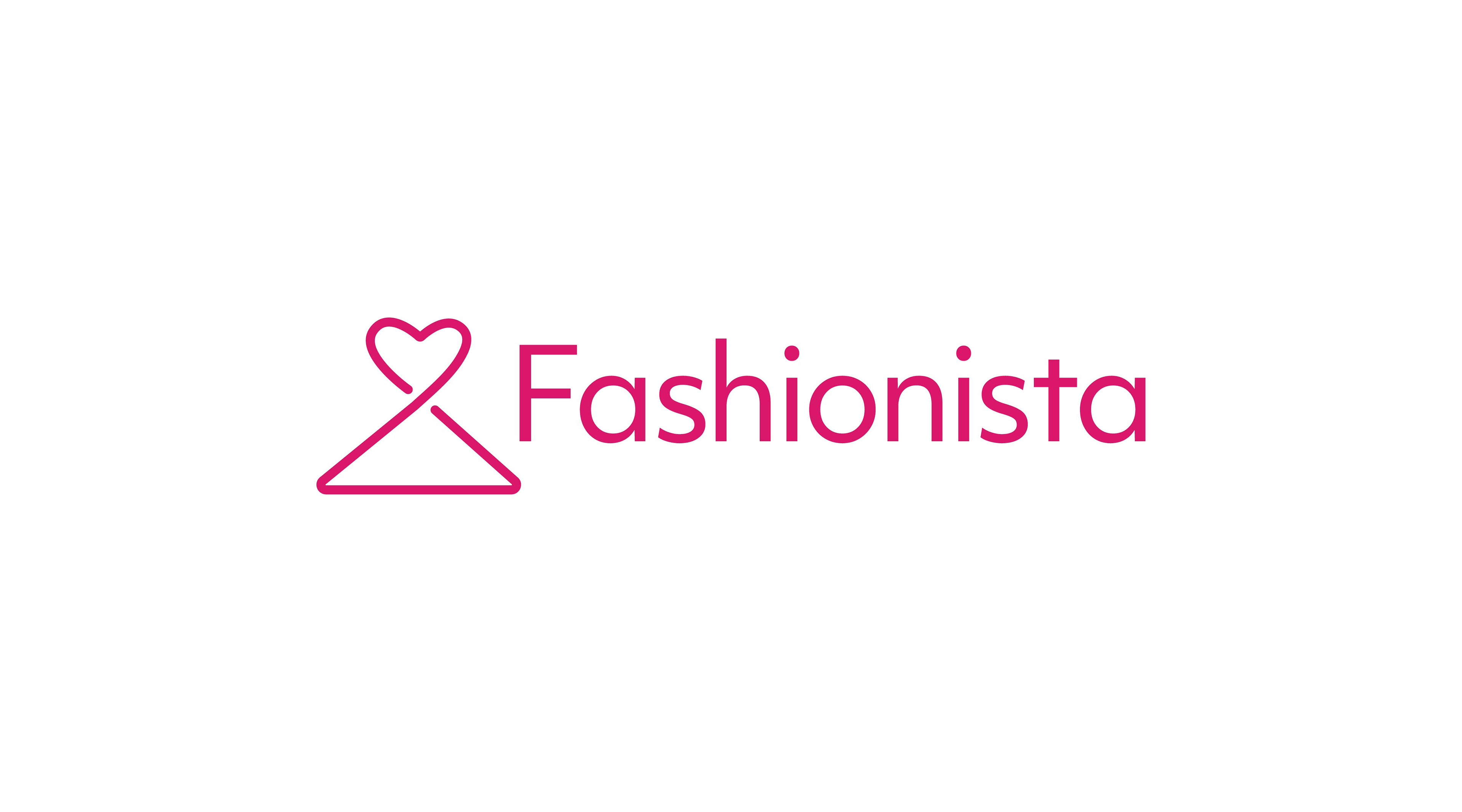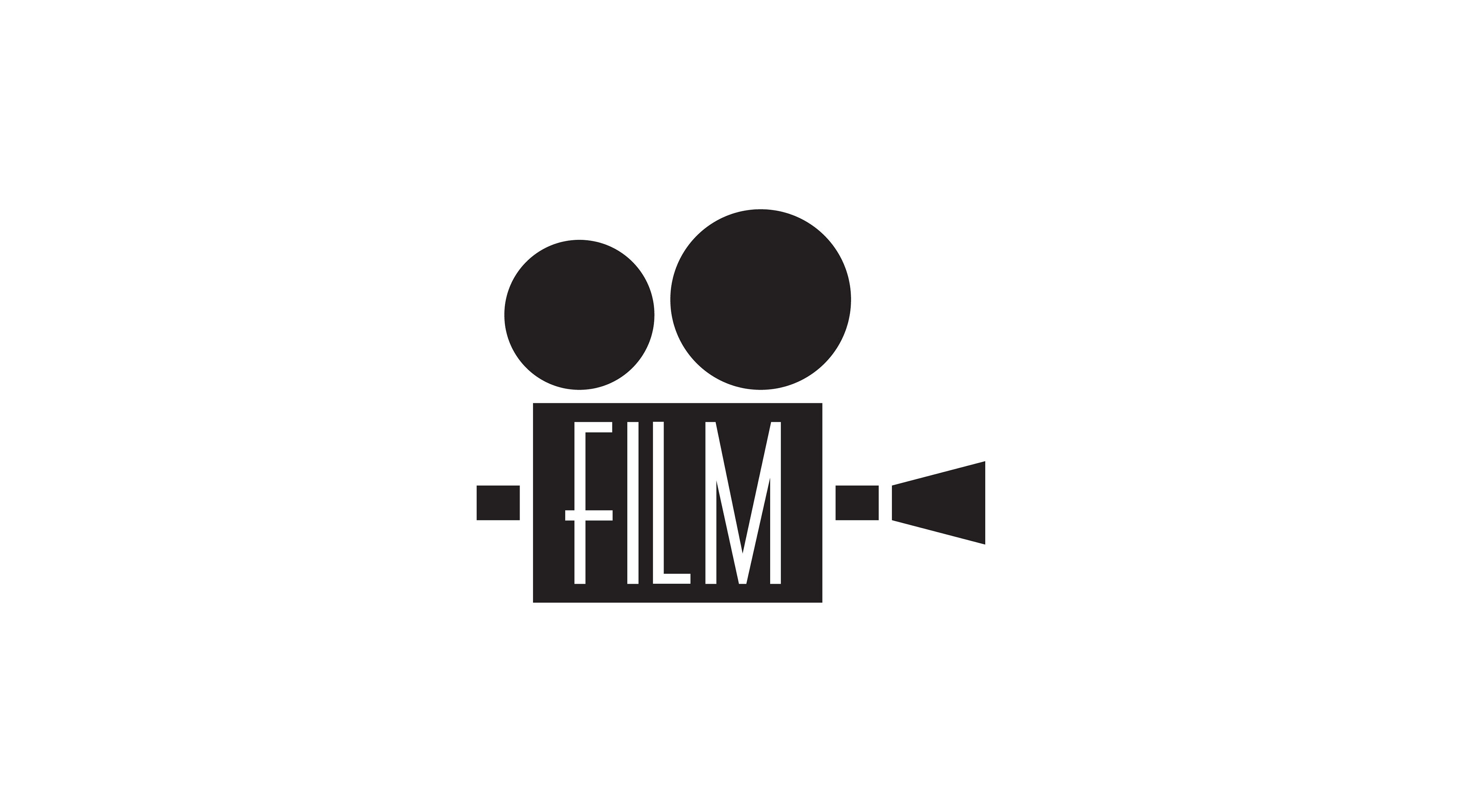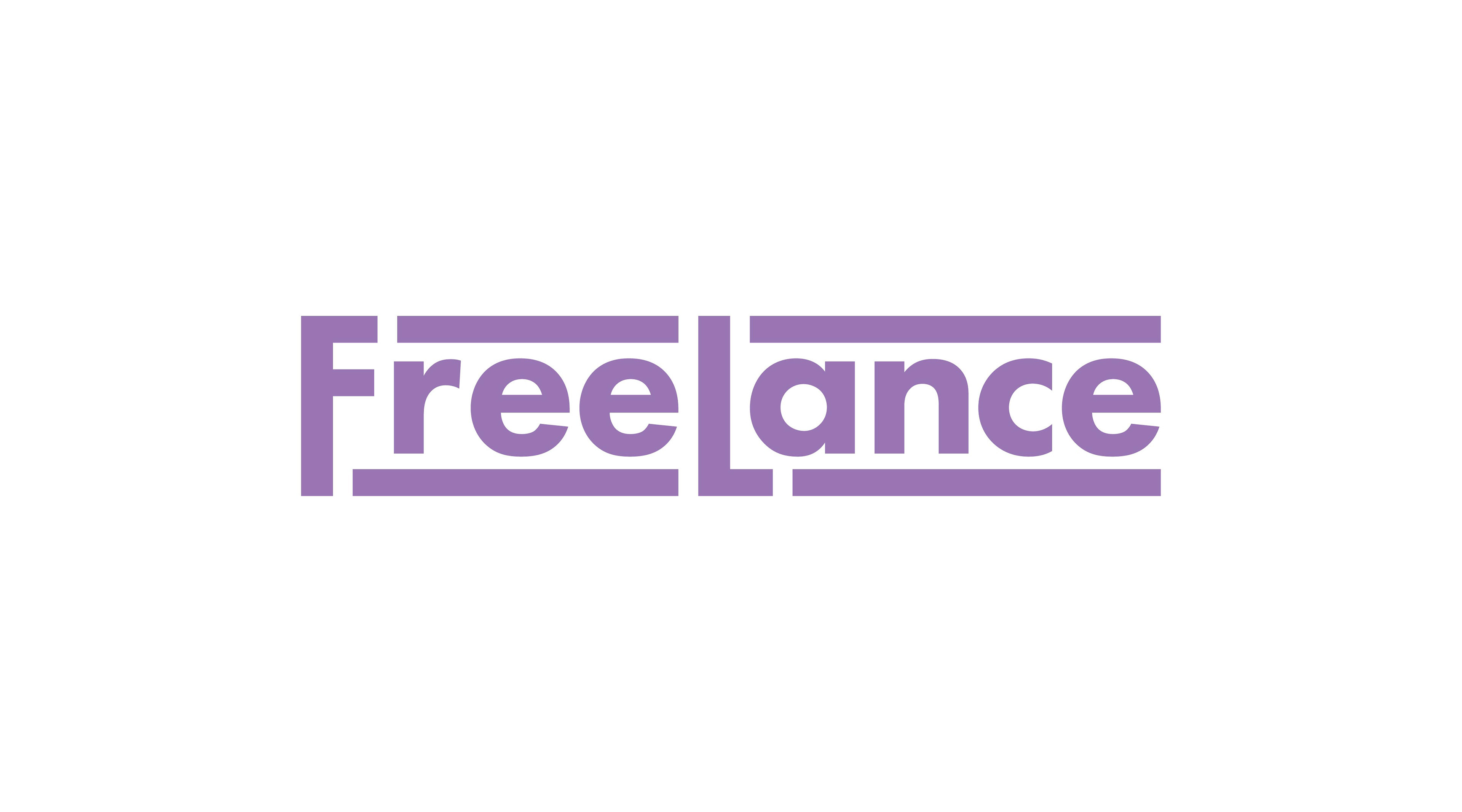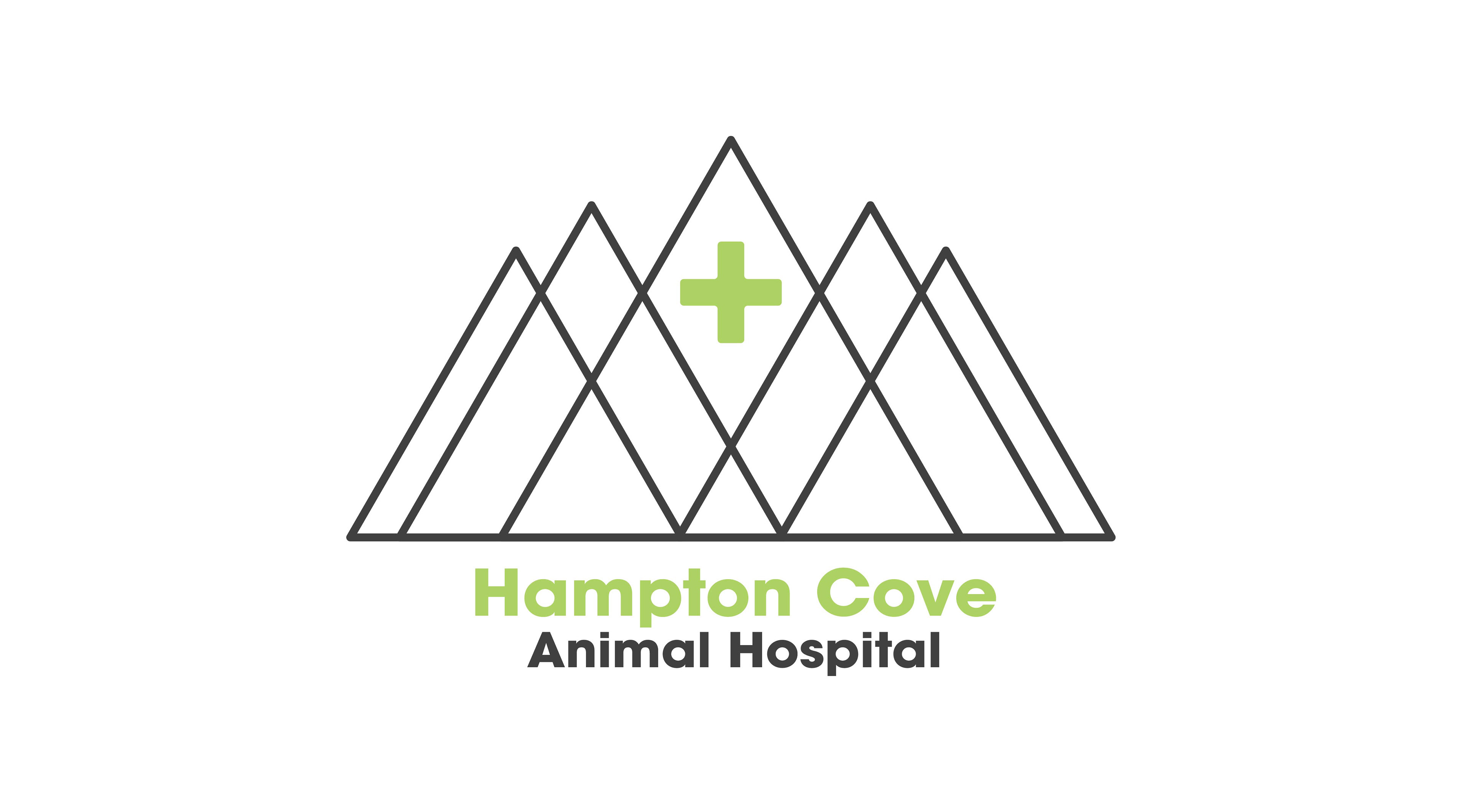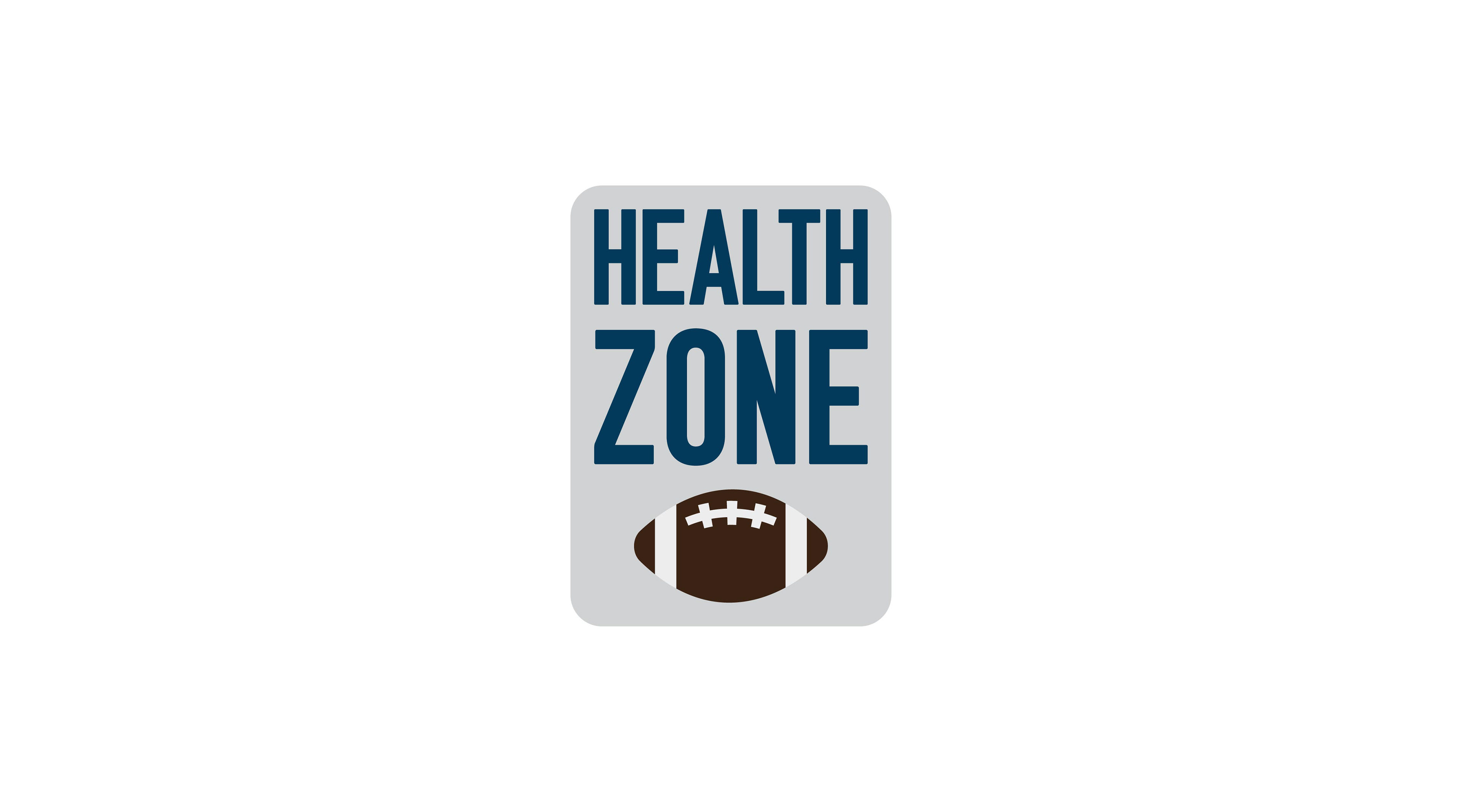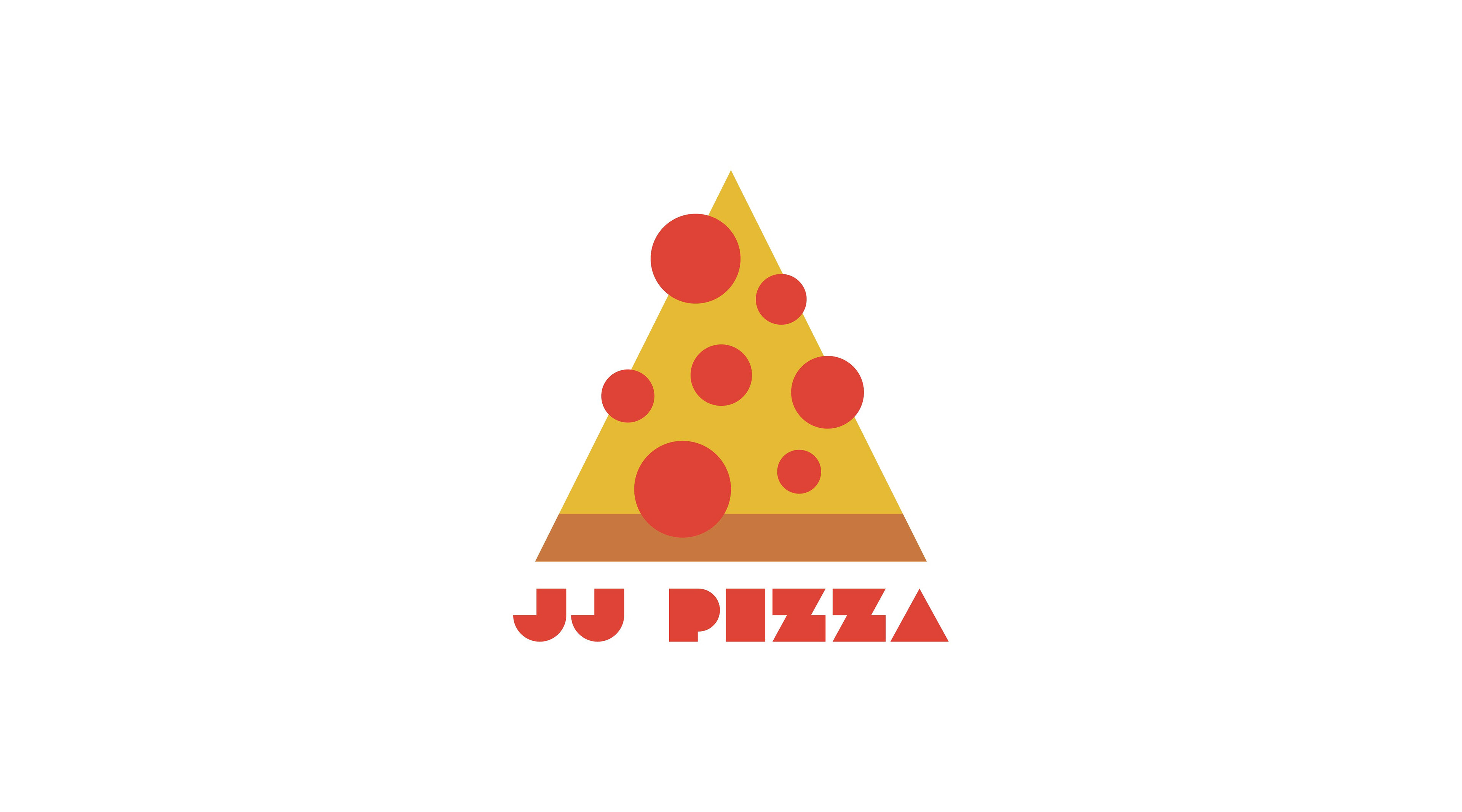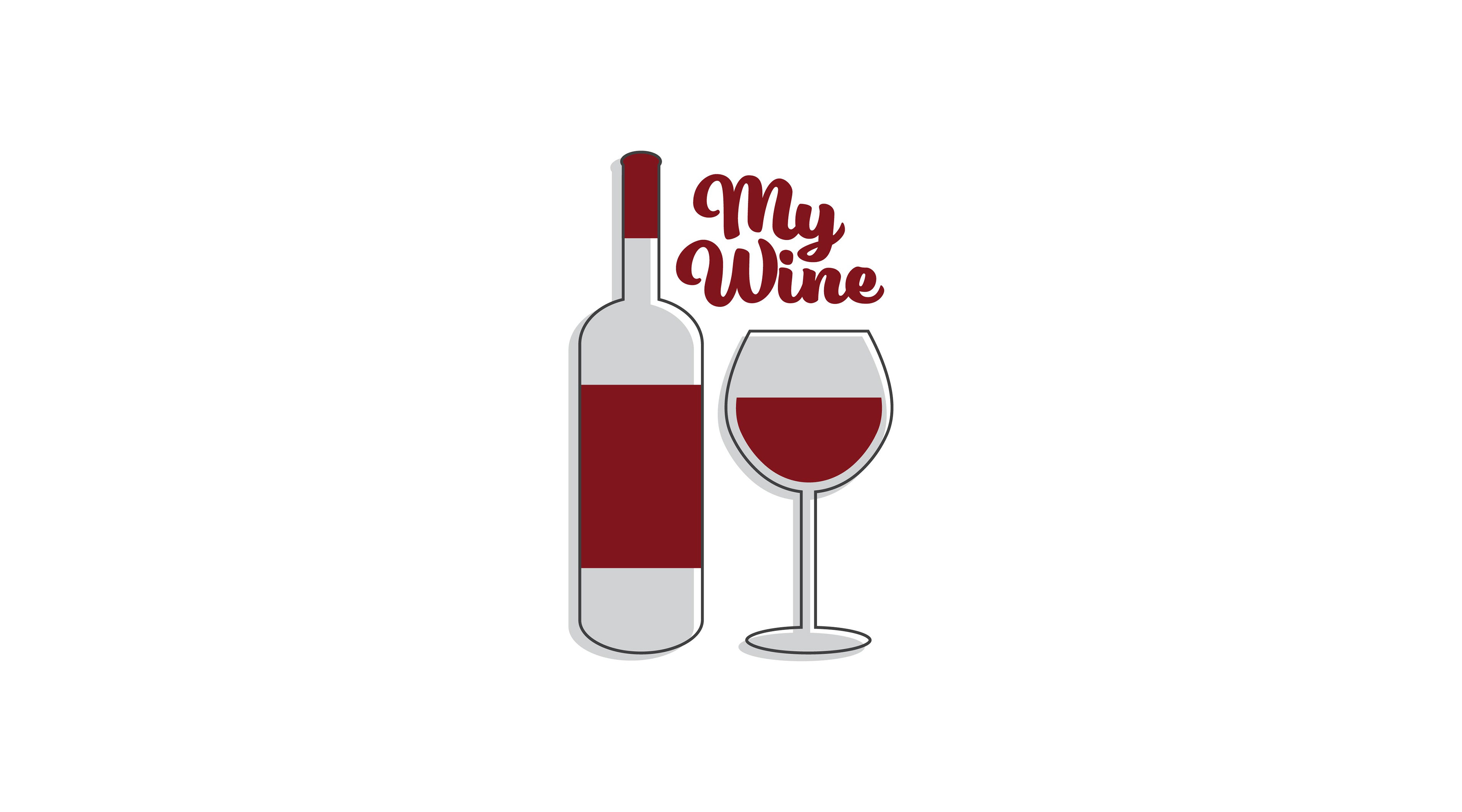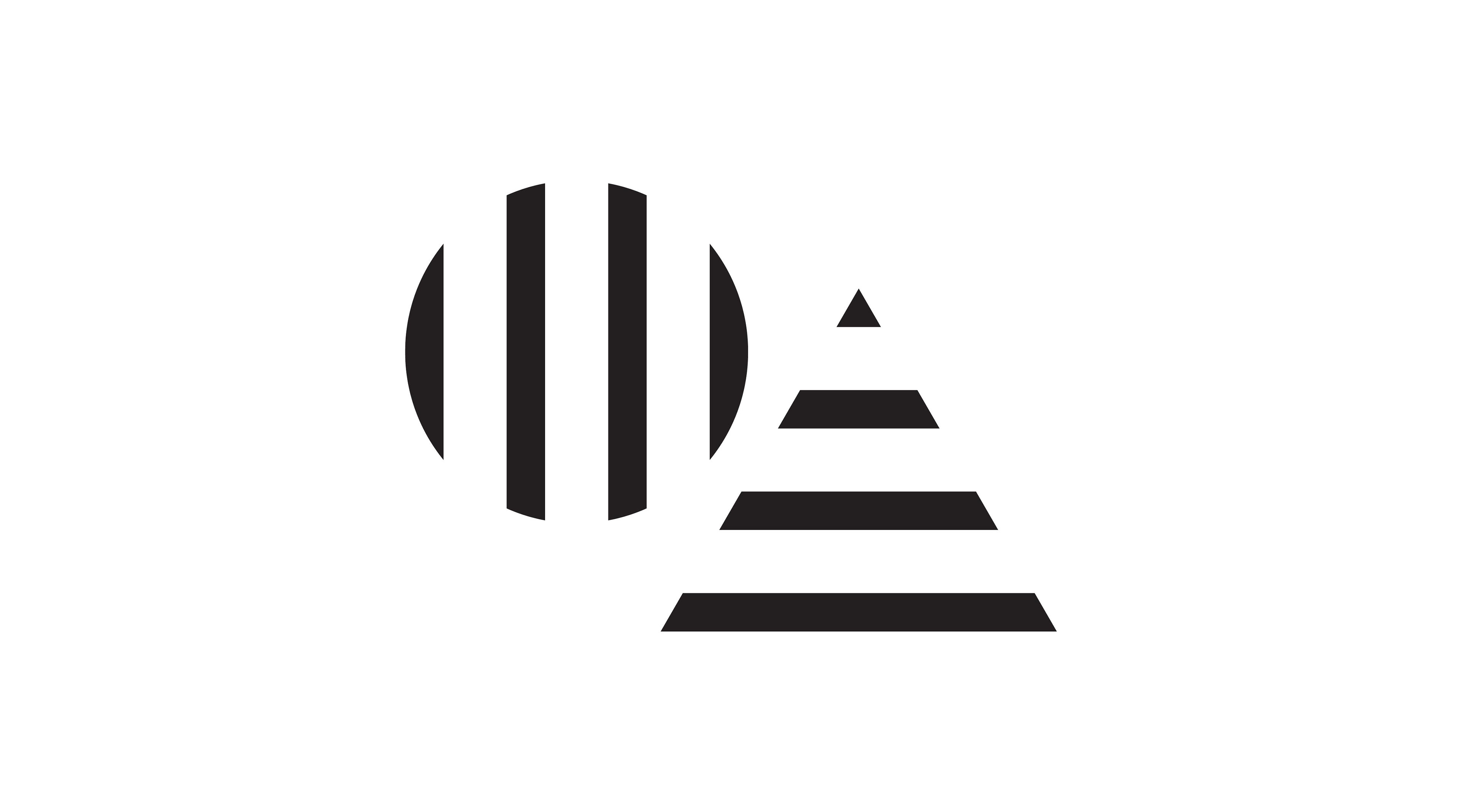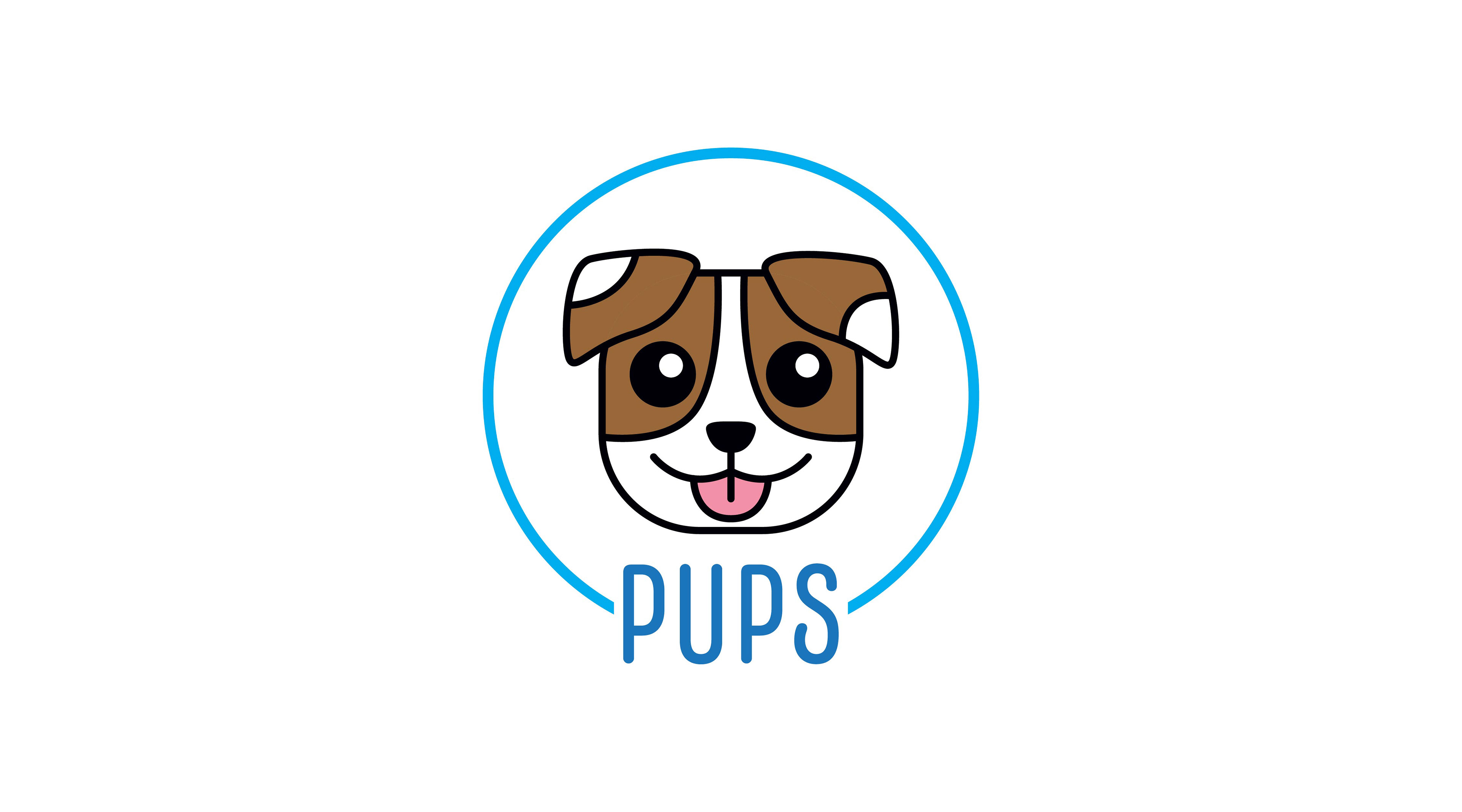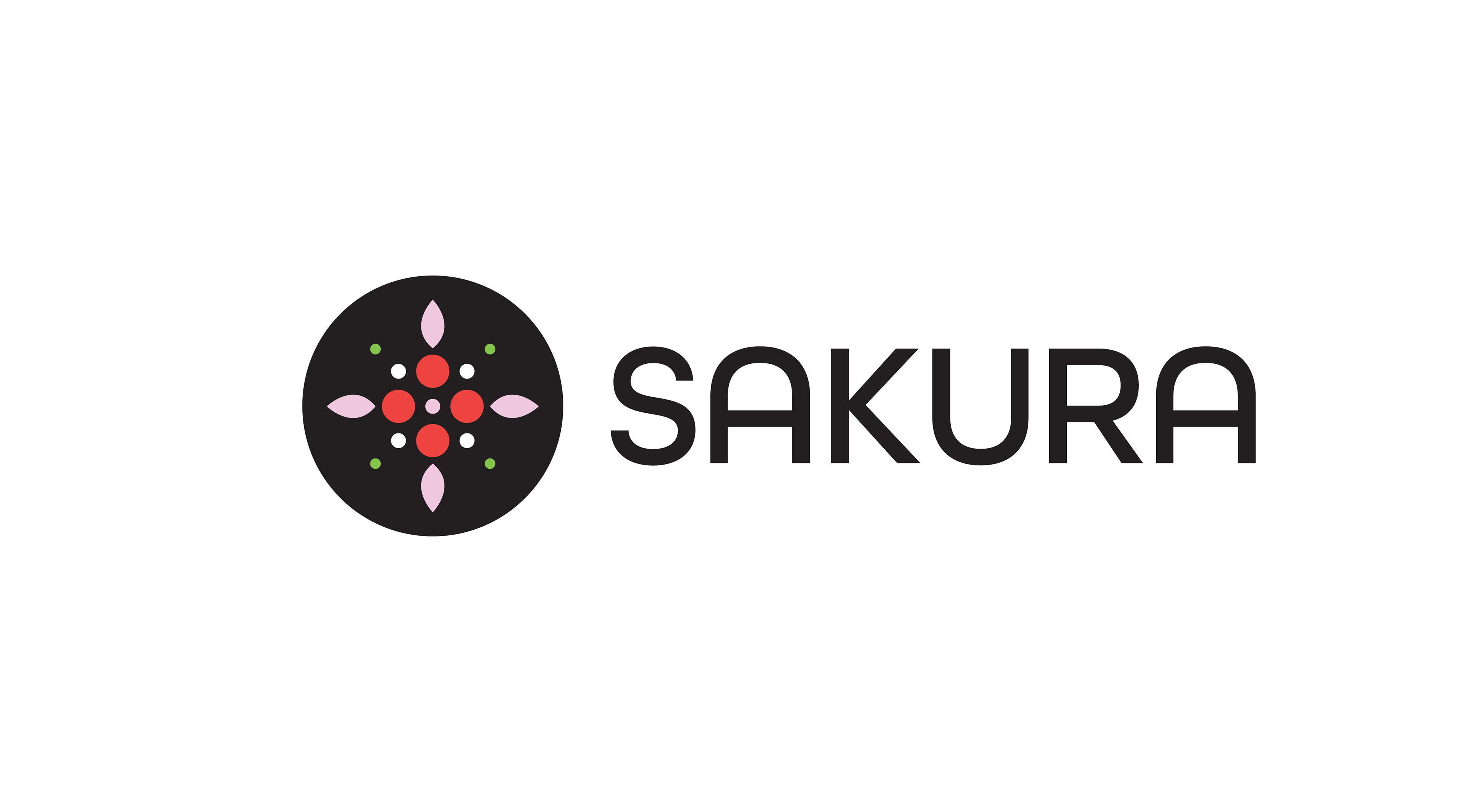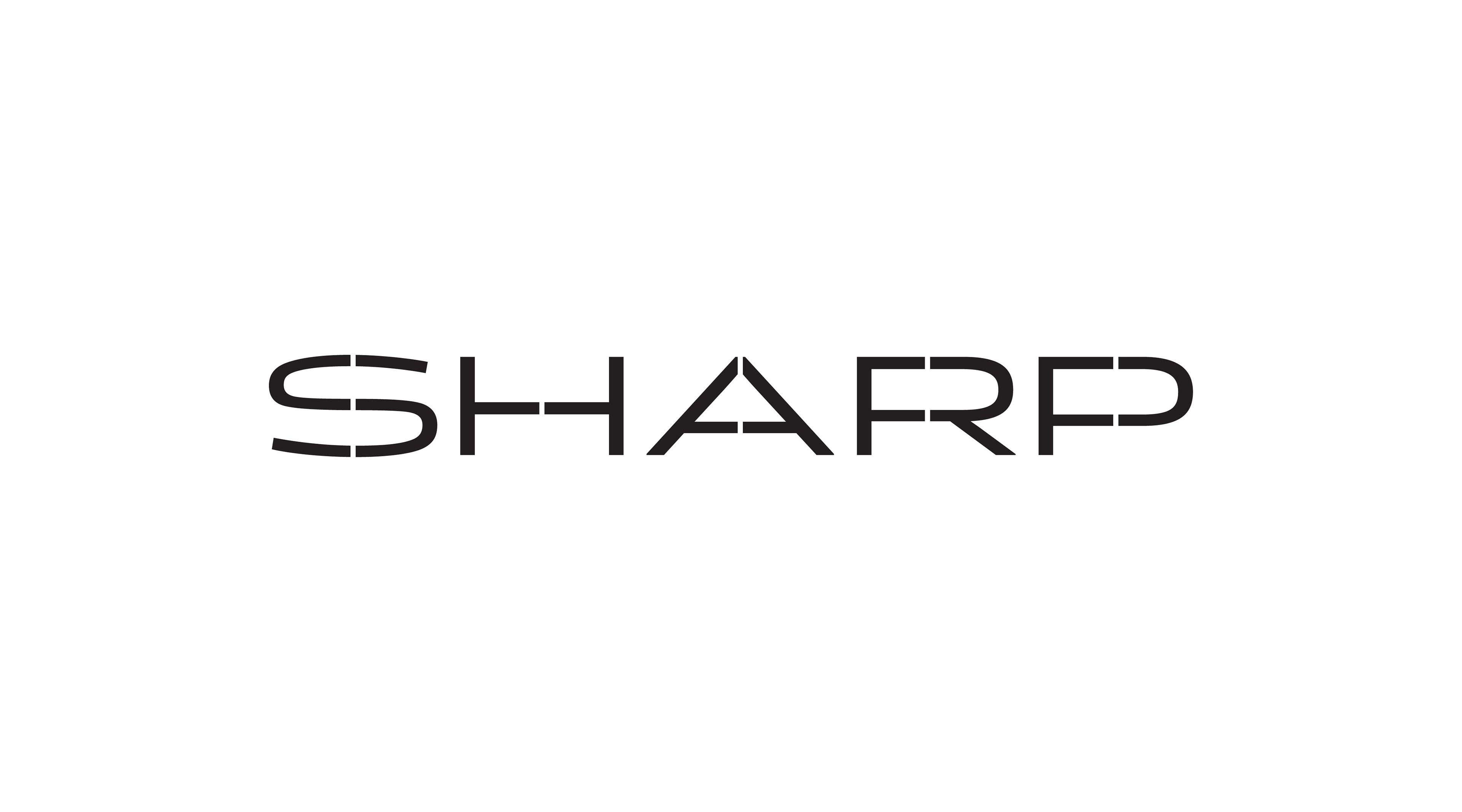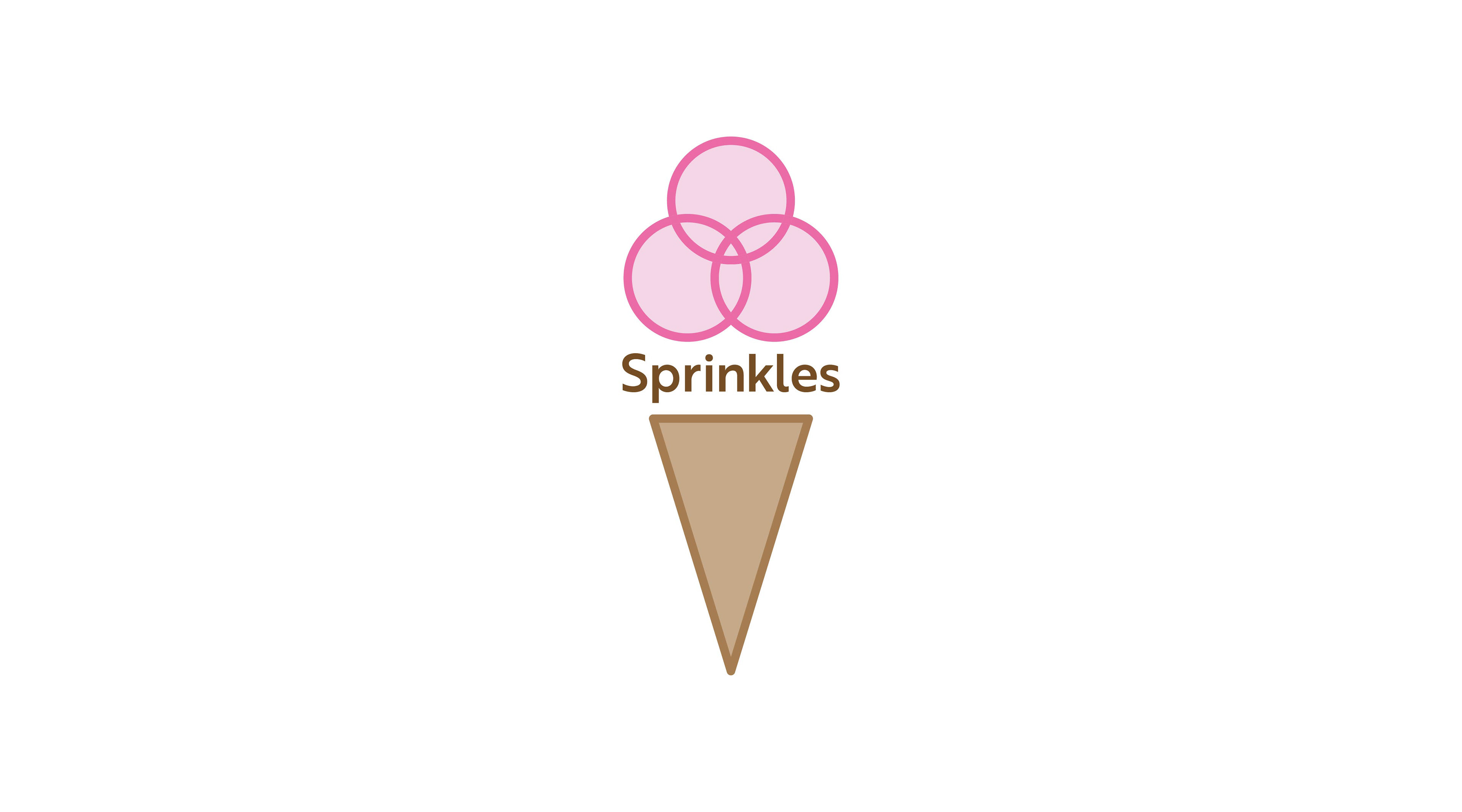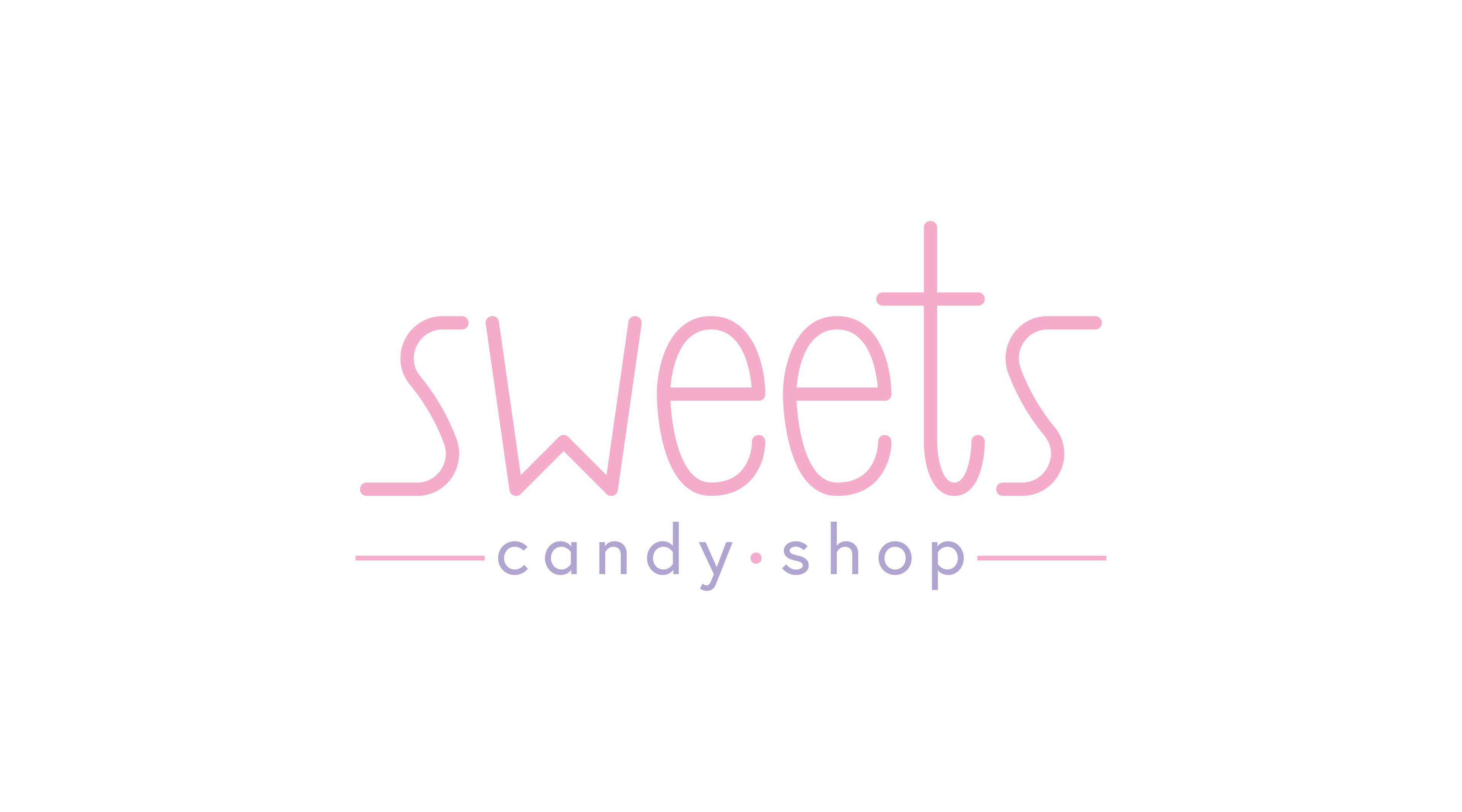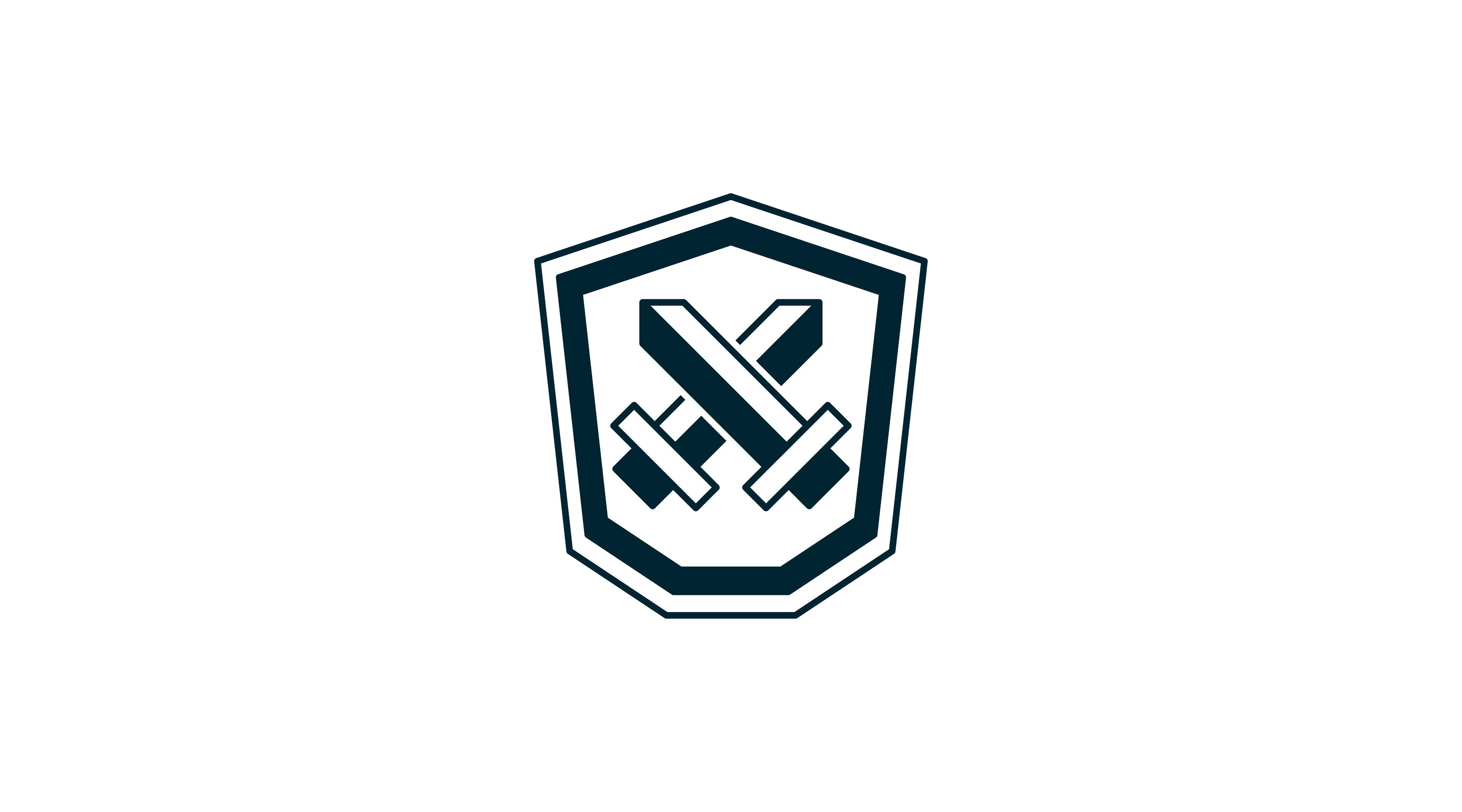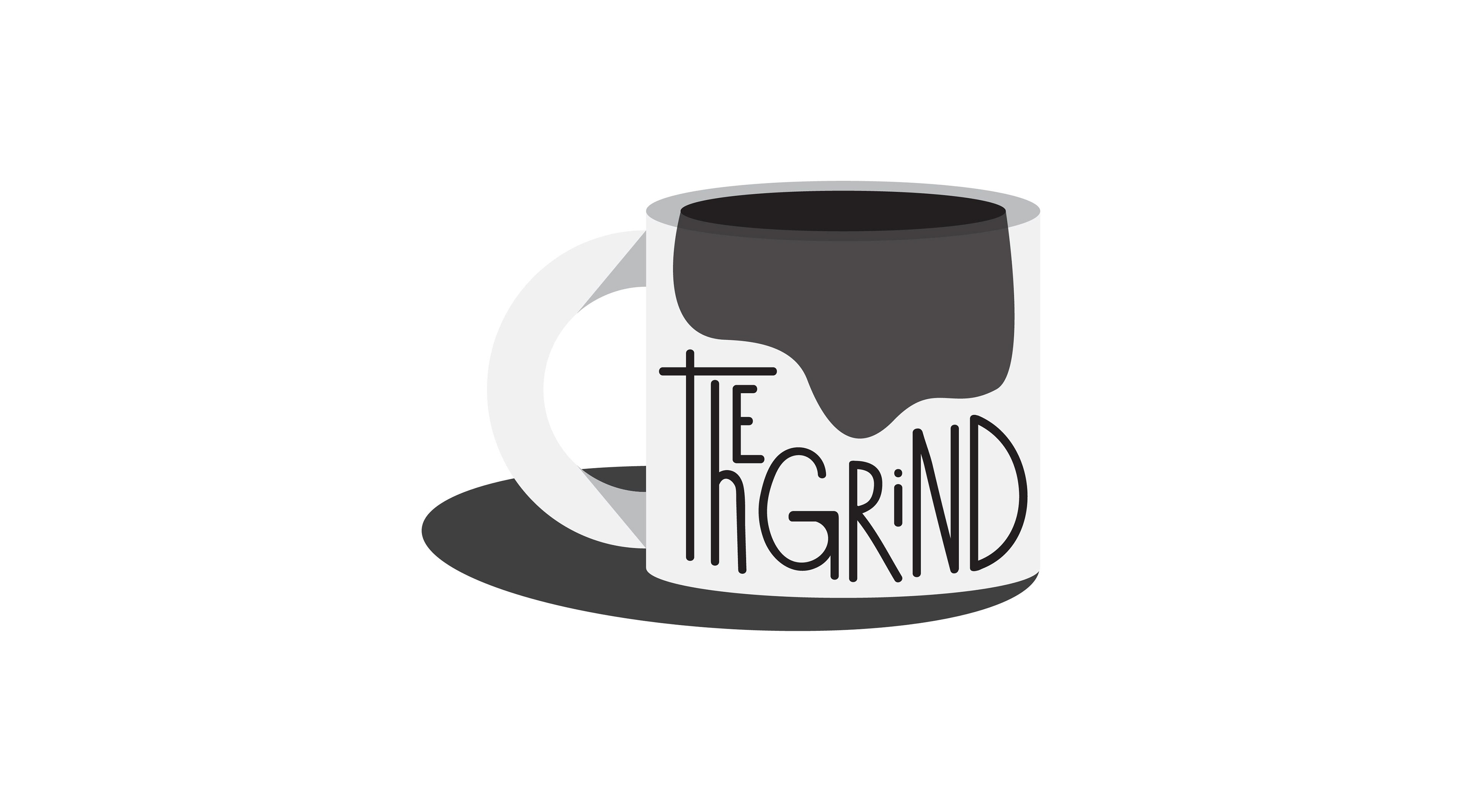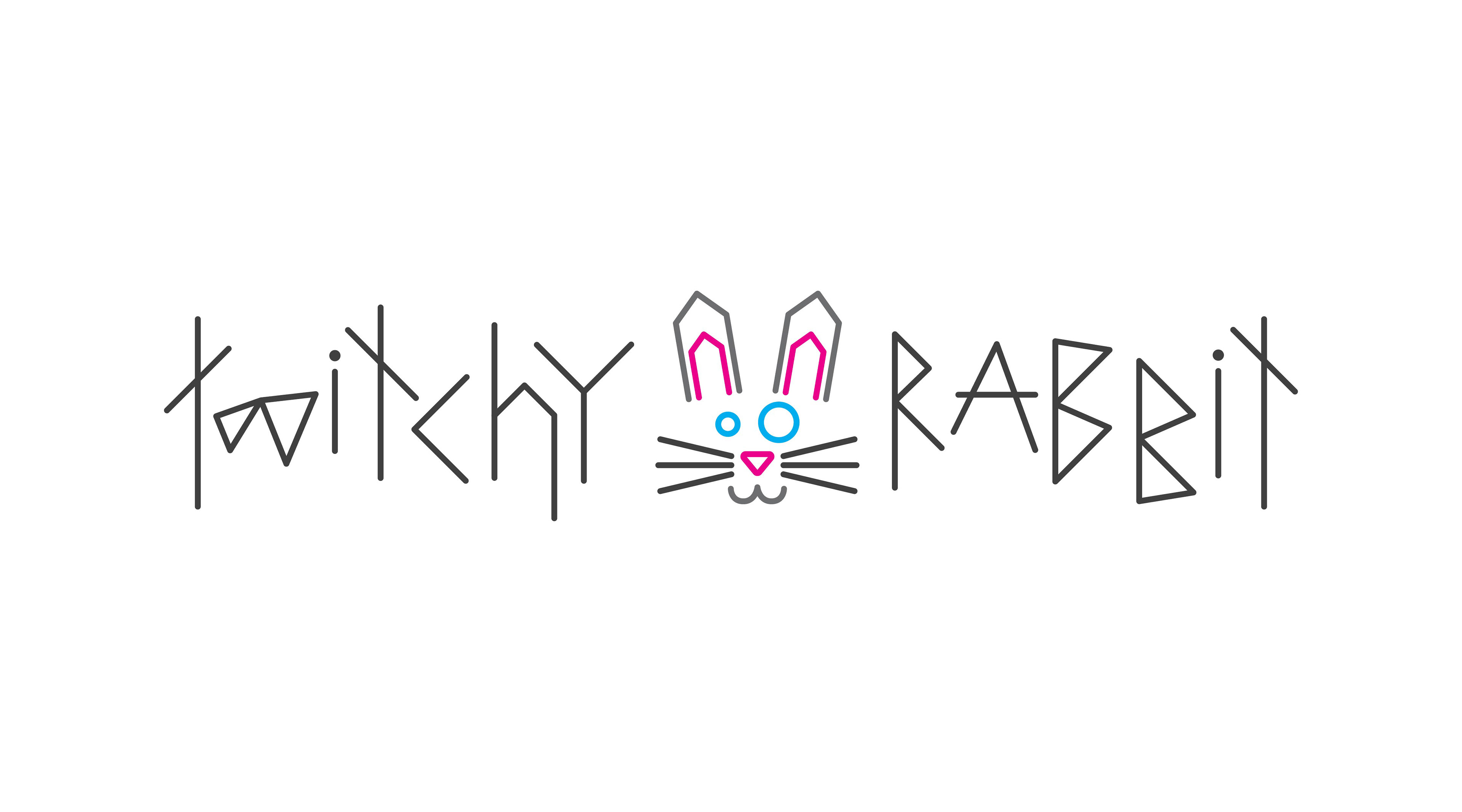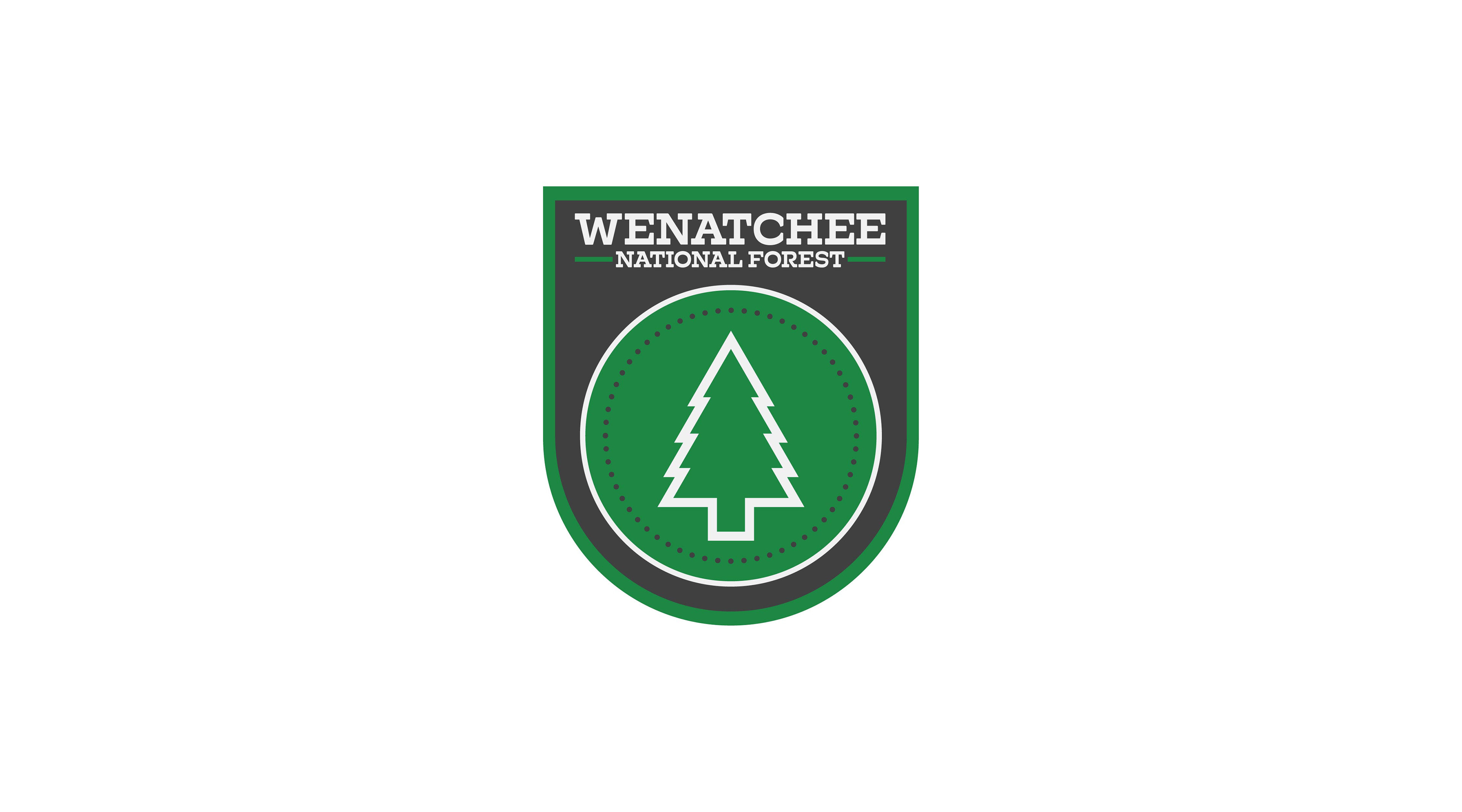 Let's Work Together!
I am available to create branding for your next project.