Overview
I love to decorate my Instagram Stories with cute animated stickers that you can find through the gif search. Naturally, I wanted to share my own gifs for everyone to use and to fill in the gaps when I couldn't find specific stickers. Using Procreate, I drew and animated my designs.
Collectively, the gifs I host on Giphy have over
88 million views
. I plan to continue drawing animations and add to the collection.
Services
Illustration | Animation
Animation
With Procreate's Animation Assist, I can create gifs from sketch to final art to animation all on one platform.
At the moment, I have focused on holiday animations and animating some previous illustrations.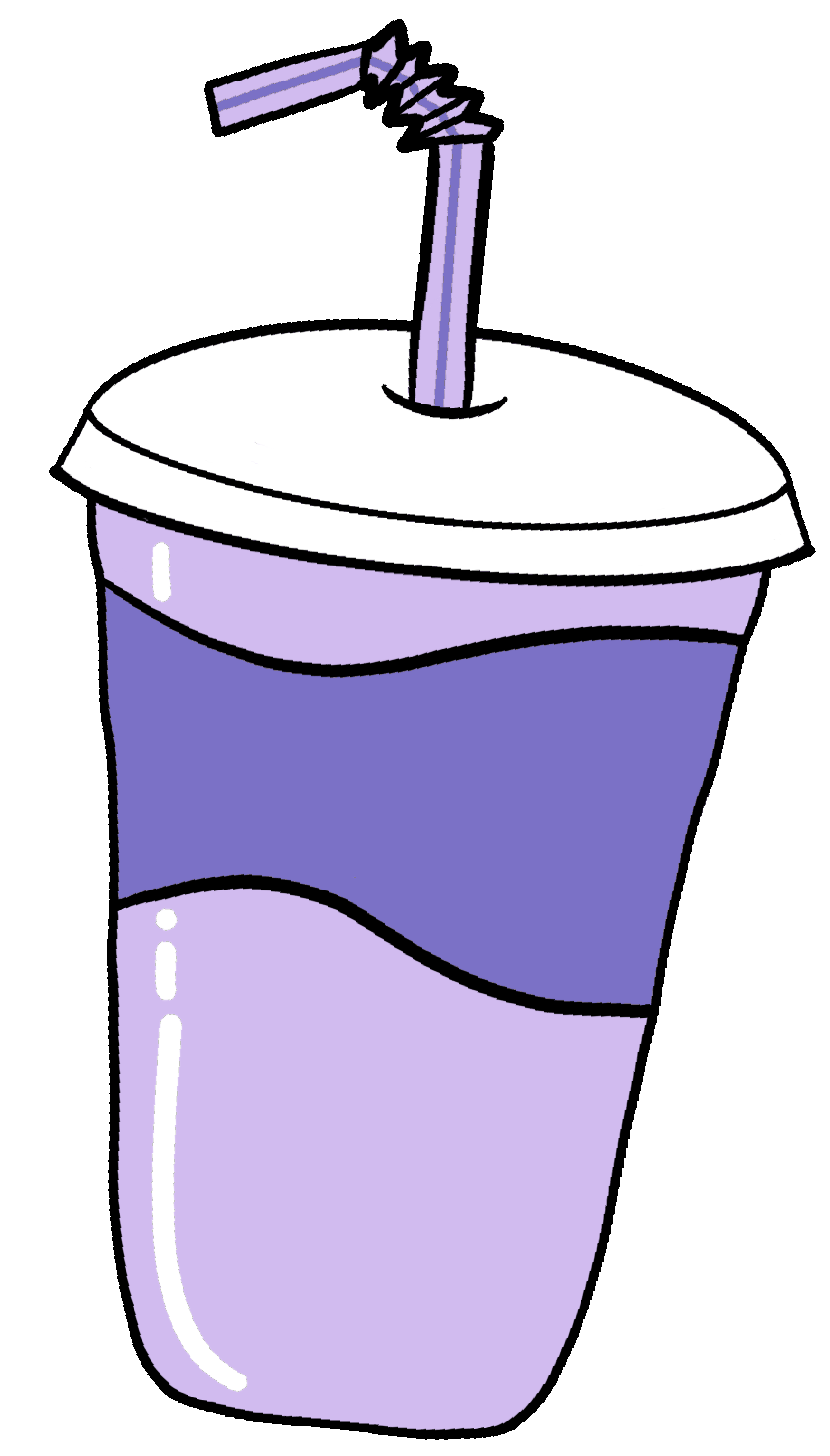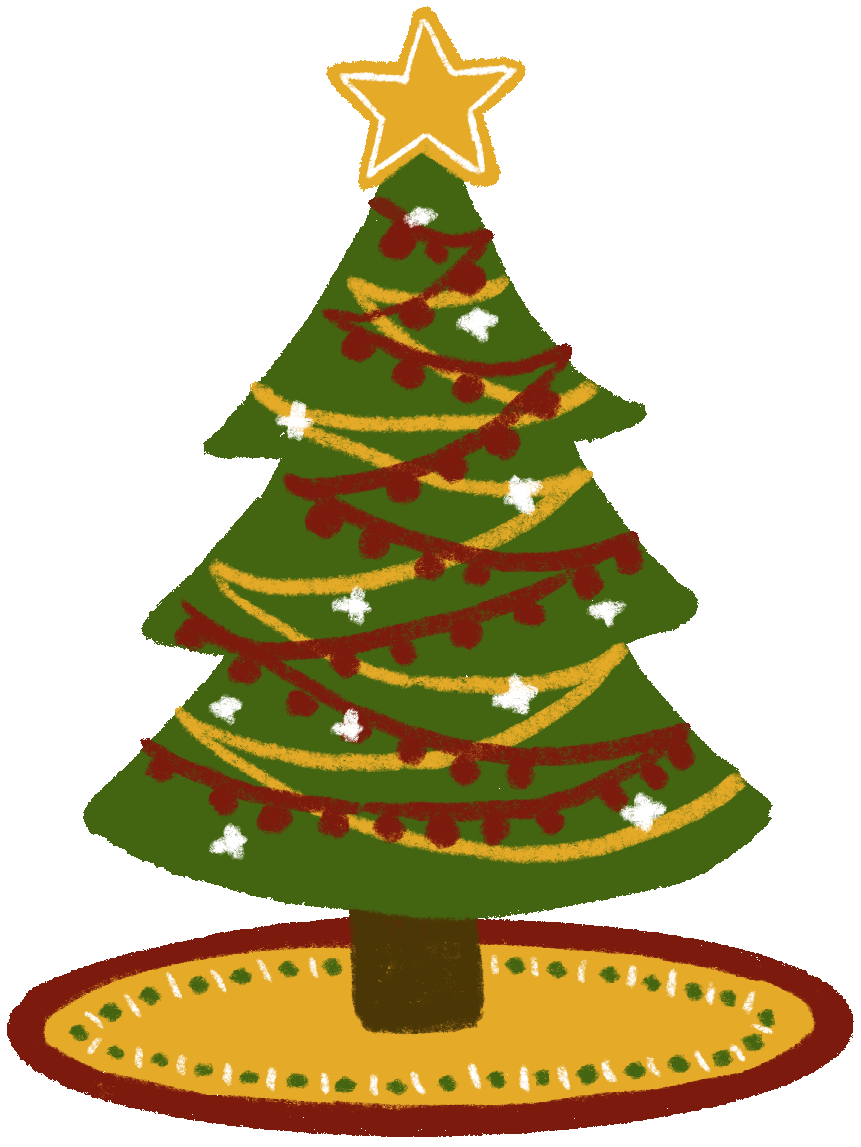 Find on Giphy
Search with the keyword "oashcraftdesign" to use these gifs in your Instagram and Snapchat stories.