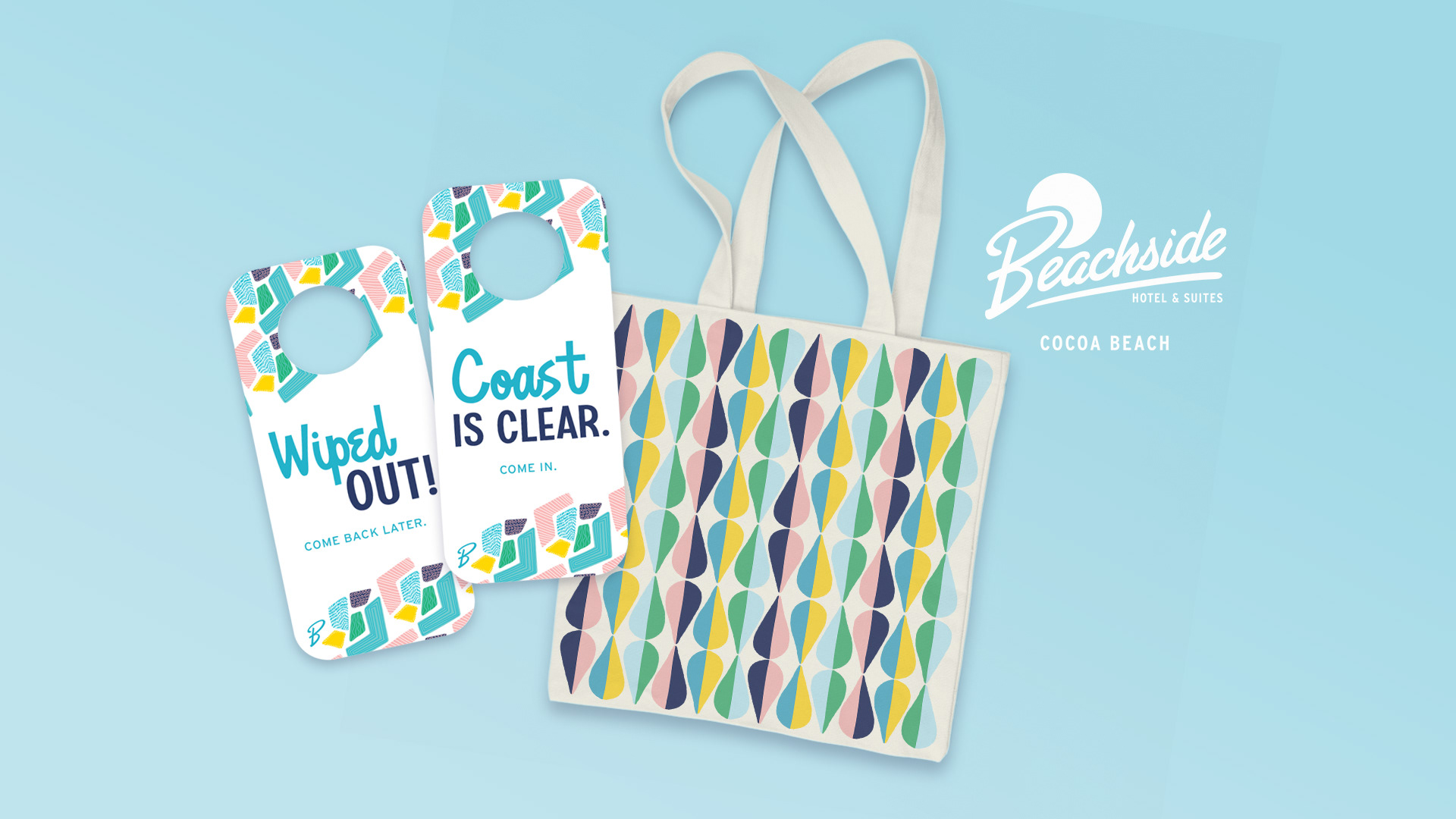 Overview
Beachside Hotel & Suites is a newly-renovated hotel located on the Space Coast of Florida. When guiding design for the new brand, the Director of Marketing at Innisfree Hotels wanted a vintage inspired, handcrafted aesthetic for the new Beachside.
Services
Visual Branding | Illustration | Print Design | Merchandise Design
Logo
COLOR PALETTE & fonts
The chosen color palette and fonts give the brand a bright, retro feeling. Motel and Jaywalker are fun to combine for titles, while Interstate is a solid option for sub-headers and paragraphs.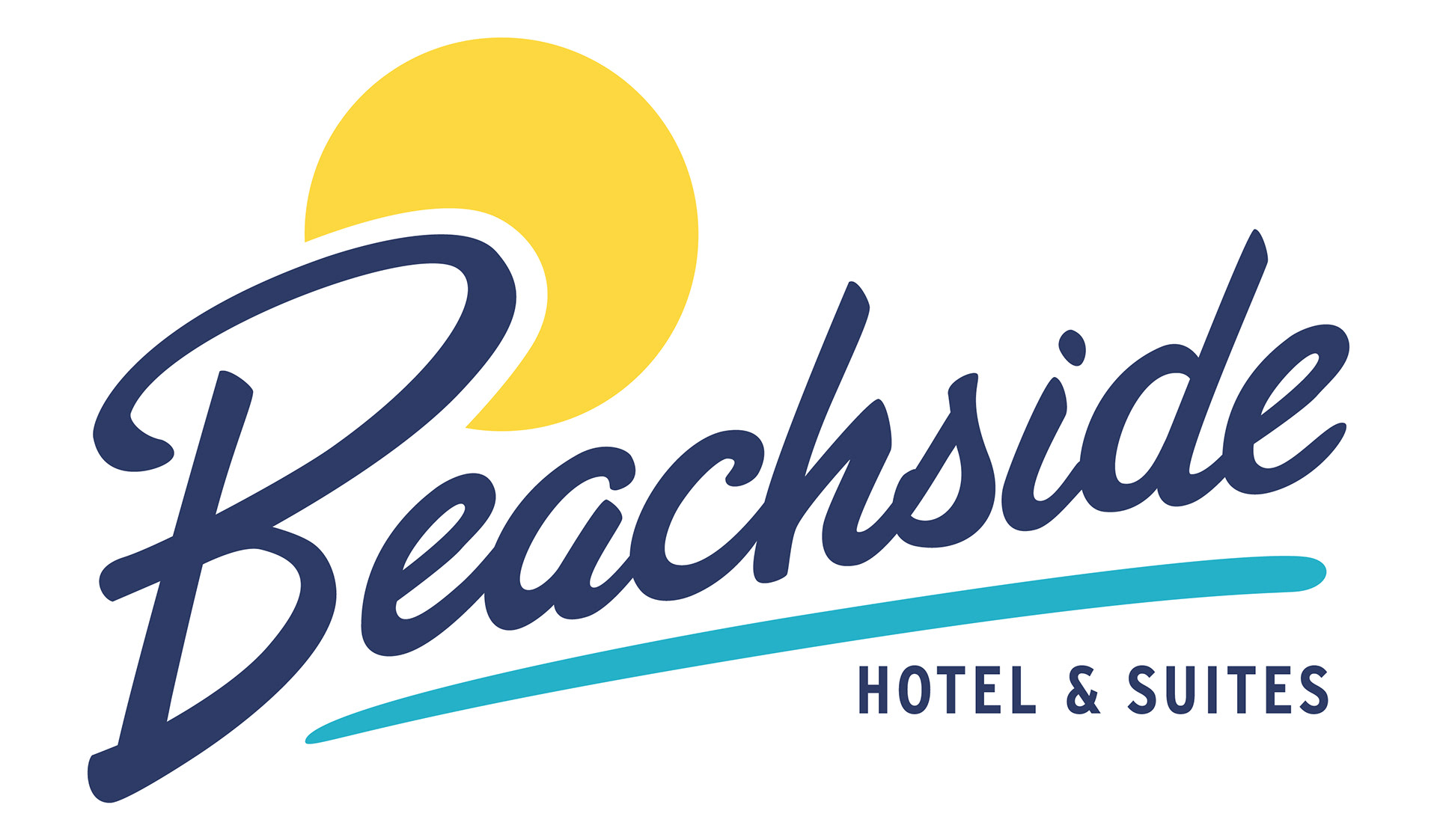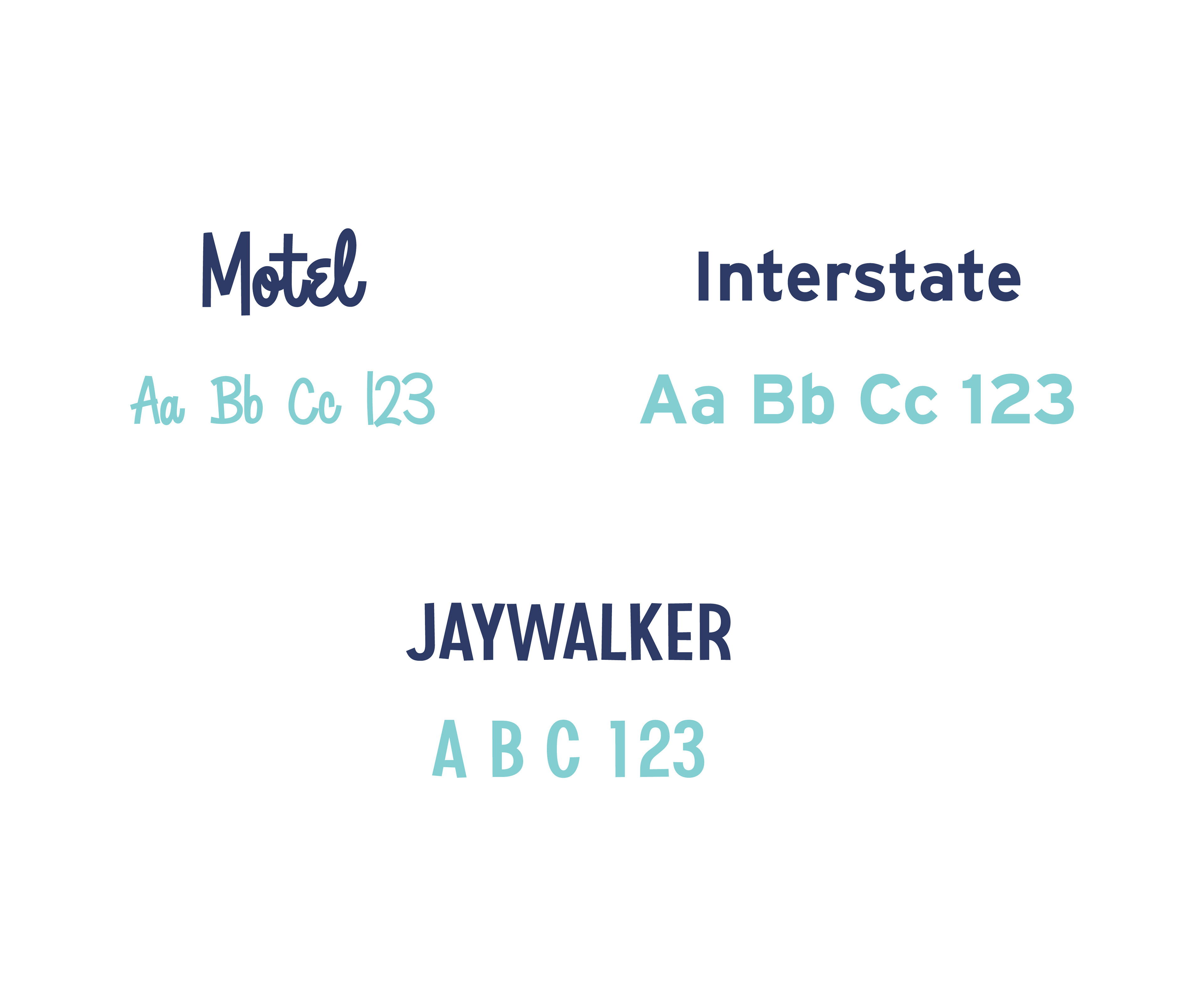 ILLUSTRATIONS
These illustrations were not used in the final brand, but were an exciting exploration that led to the pattern designs. They feature line art of foliage with imperfect color fills.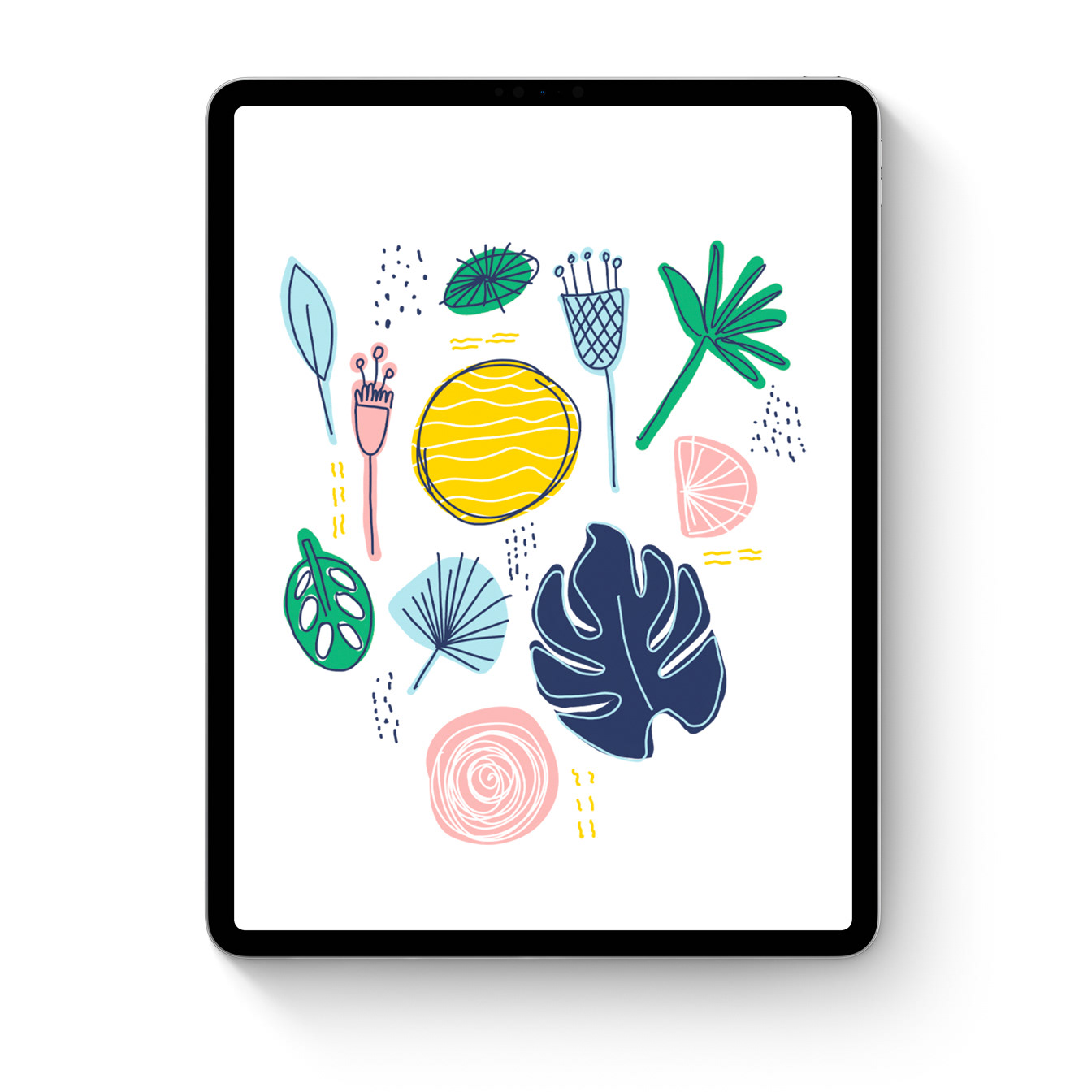 PATTERNS
The brand patterns were illustrated and designed by myself (1, 3, and 4) and
Morgan Walker
(2). The geometric puzzle pattern (1) draws inspiration from some of the illustrations I previously drew, while the teardrop (3) and circle patterns (4) bring more structure to the brand's design. The patterns can be used as an accent or focal point in collateral material.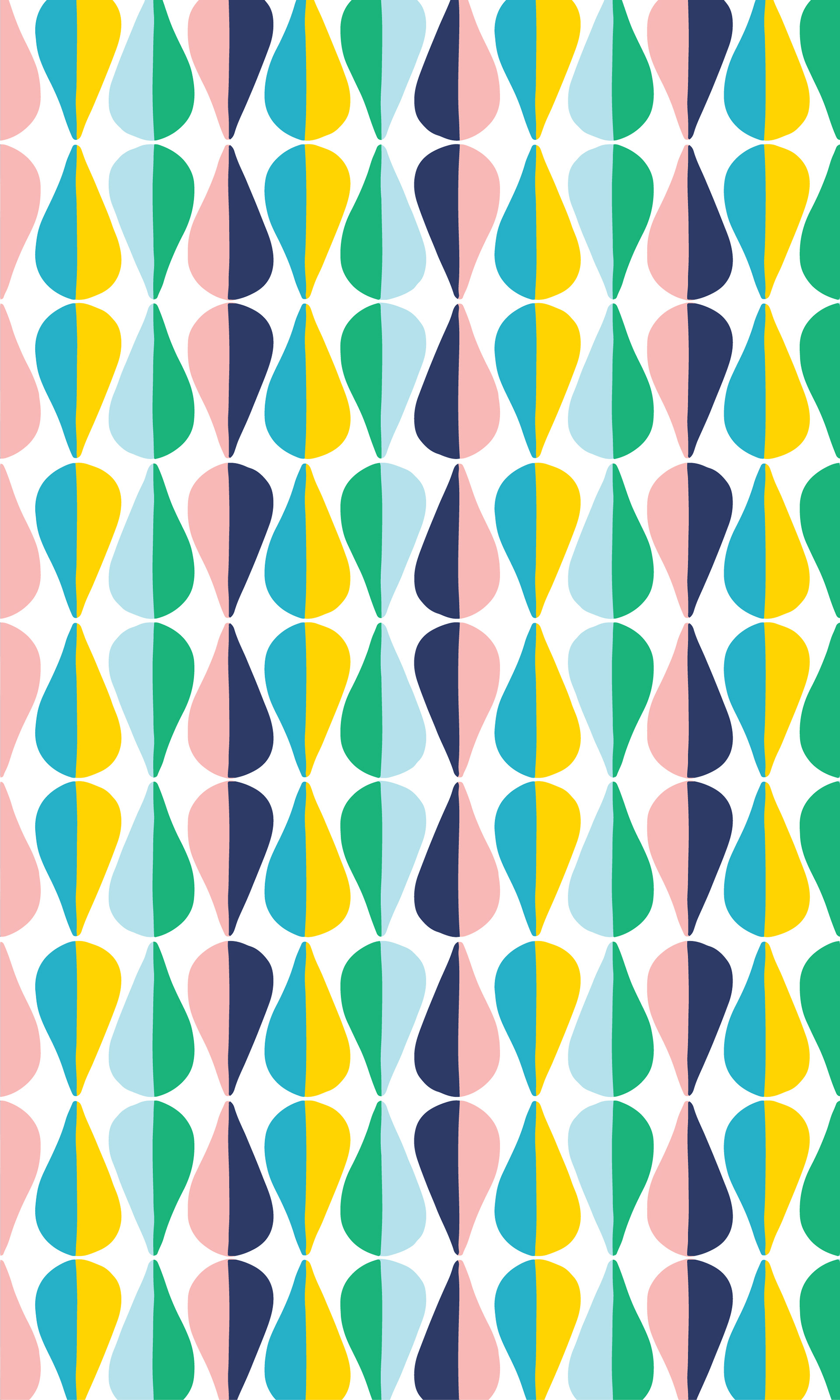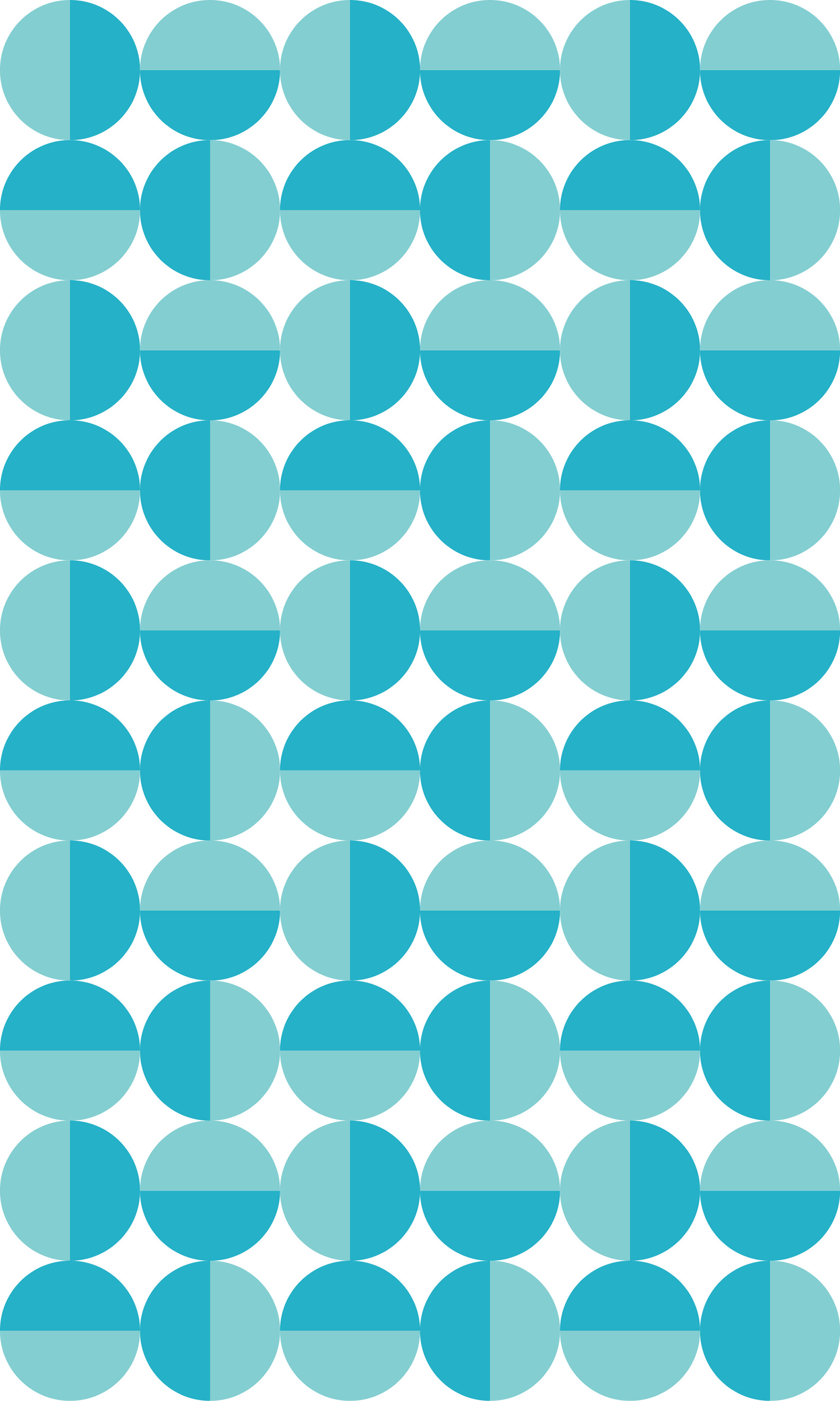 COLLATERAL MATERIALS
Two-sided do-not-disturb sign, two styles of business cards, and retail tote bag.
Implementing the branding that Morgan and I designed was truly the best part of the project. Seeing the brand come to life is so rewarding!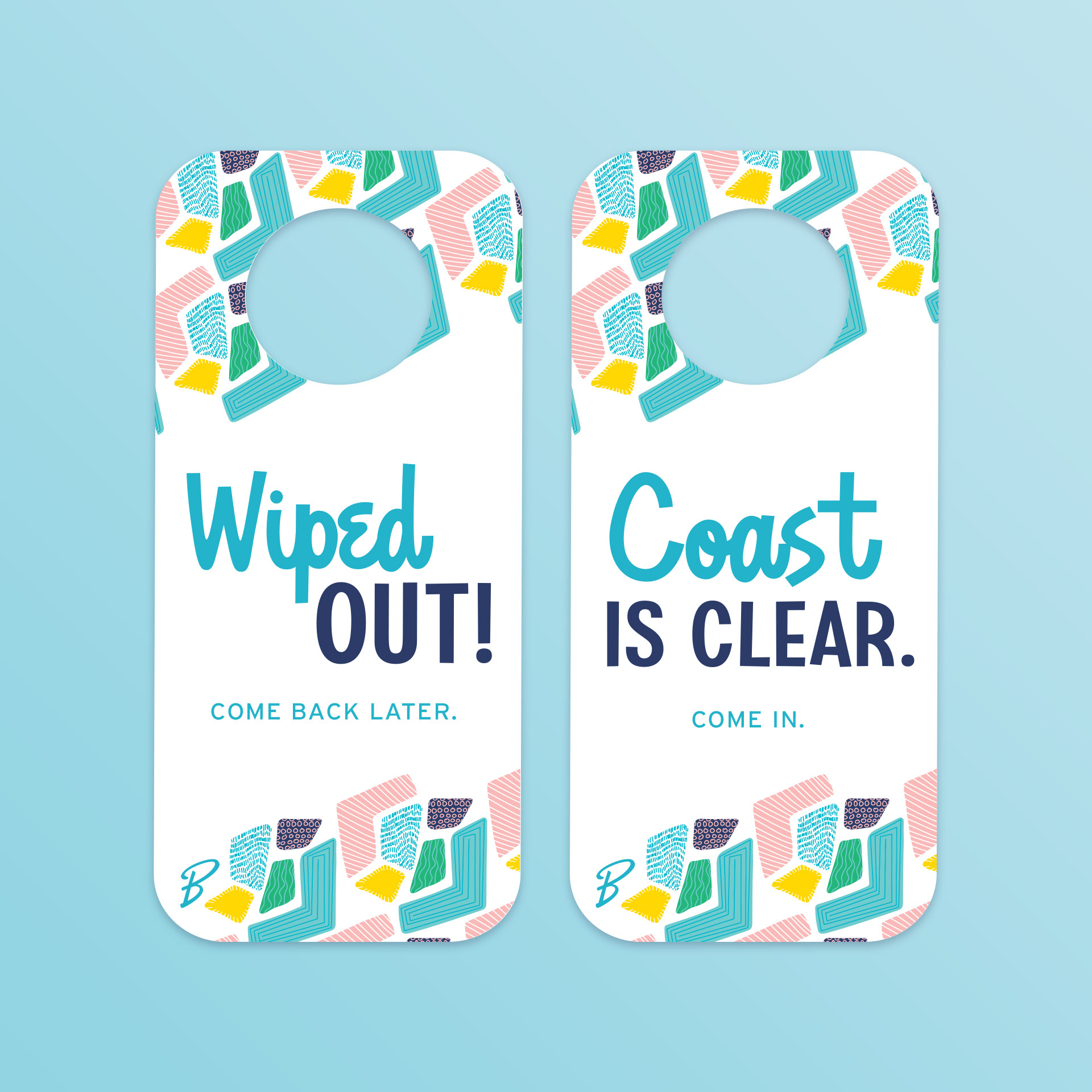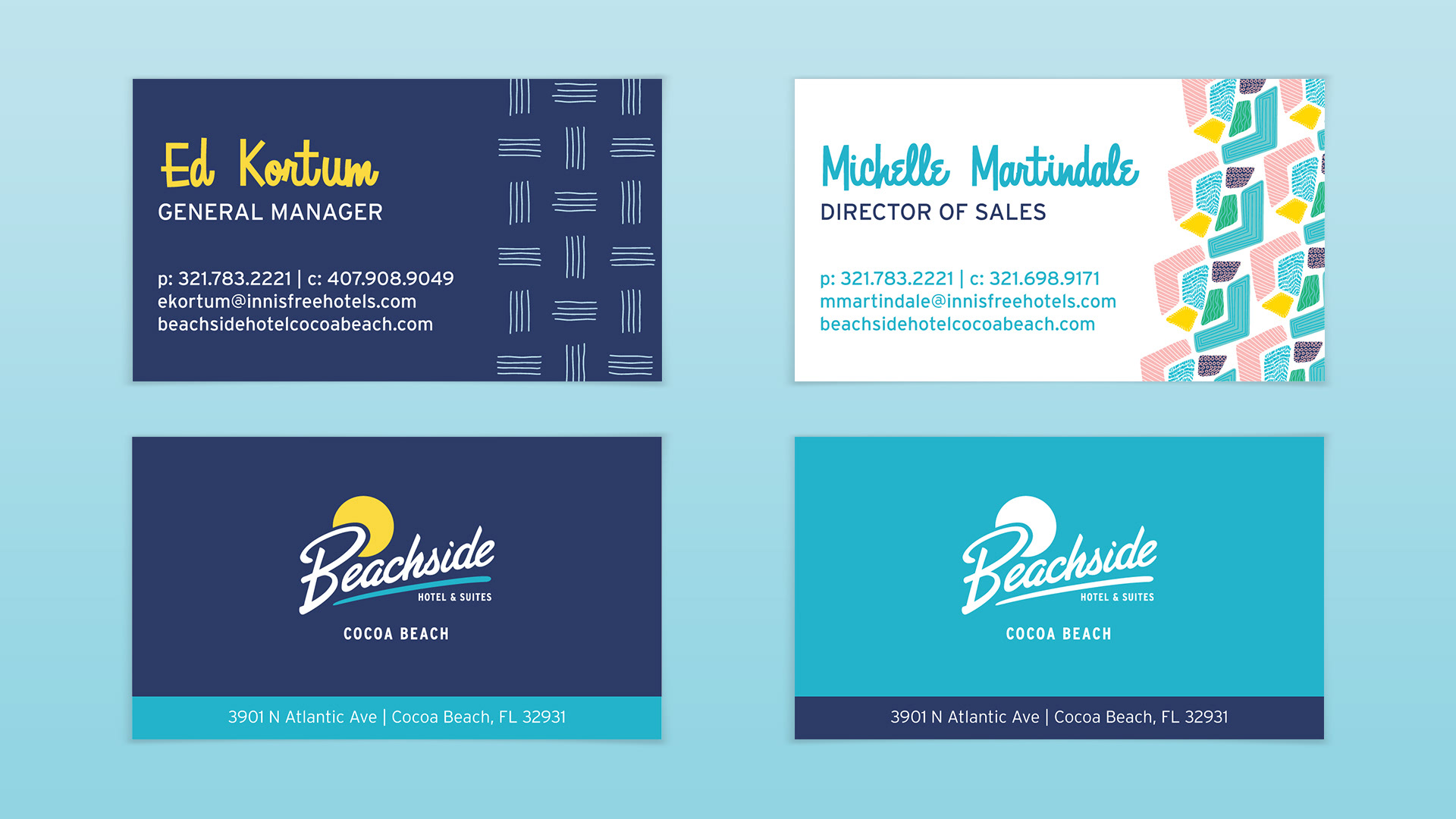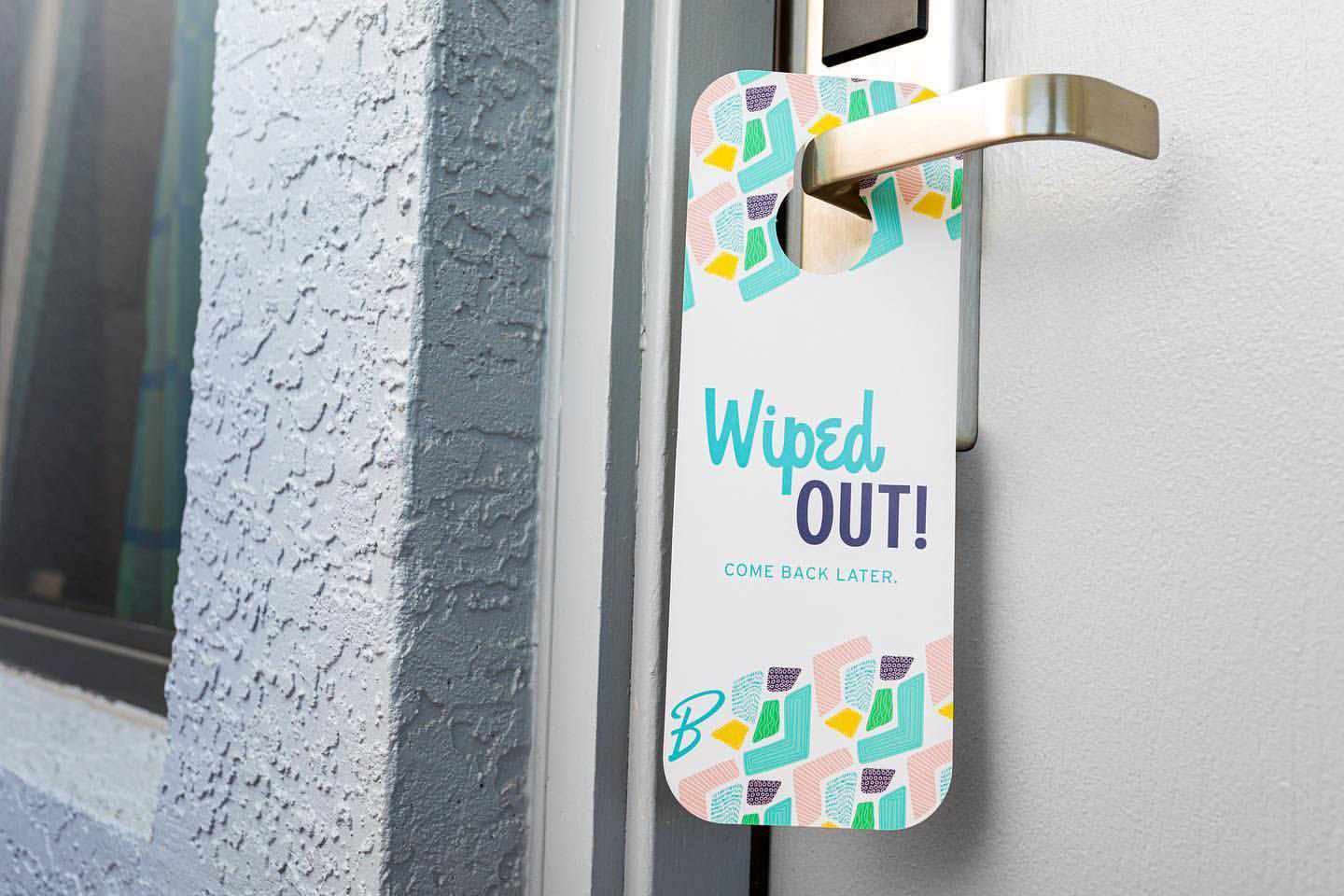 "We love the collateral Olivia! It suits the hotel perfectly."
Let's work together!
I am available to design your next branding project.